Peter Parcon
June 26, 2015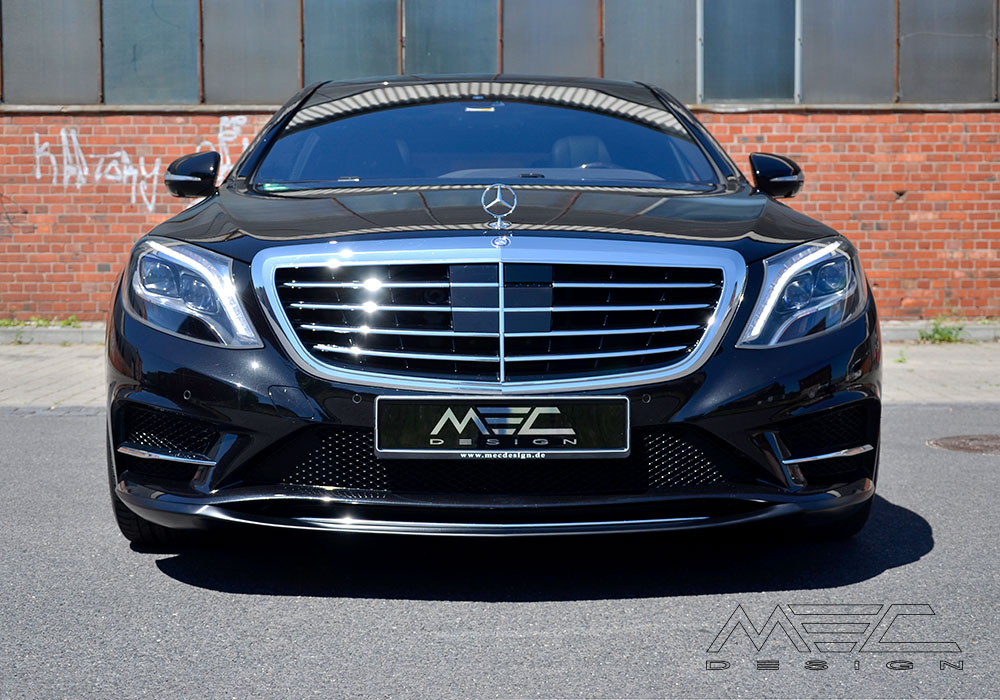 The current model of the Mercedes-Benz S-Class is considered to be the best ultra-luxury sedan in the market. It merges elegance with style through an unrivalled affluence in the segment. In fact, some may considered it too opulent that it can only be rivaled by premium private jets, and puts the S-Class up in the pedestal of luxury in this segment.
While these points may intimidate mere mortals, it seems MEC Design is taking it all in a stride as it revealed an understated design package for the luxury vehicle as shown on a report from gtspirit.com.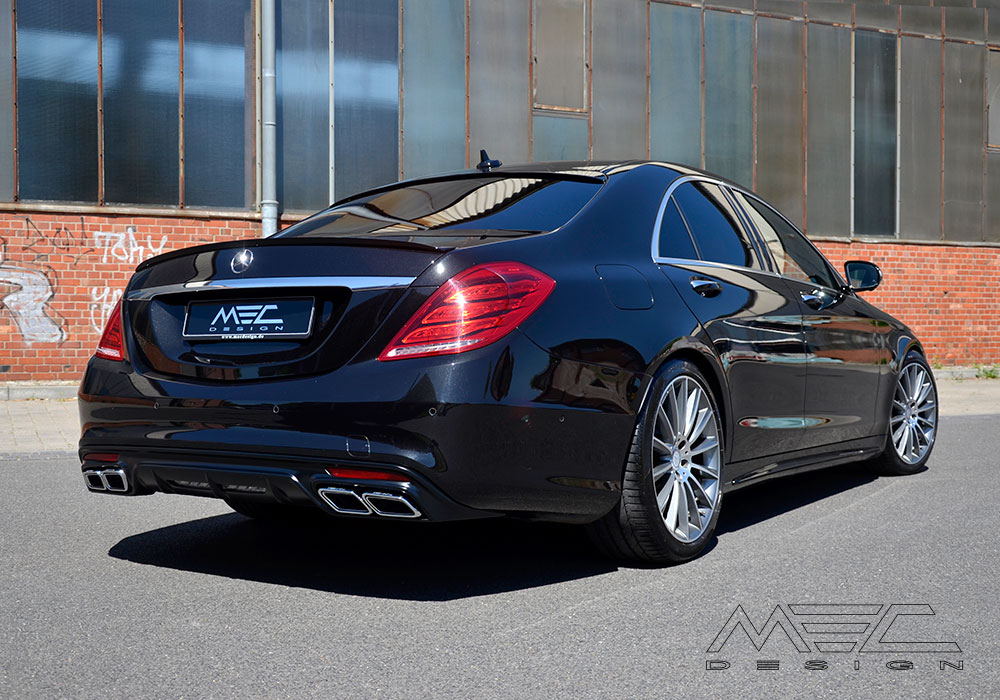 The MEC Design-tuned S-Class features a number of visual enhancements and components. For instance, a new lower splitter was incorporated into the front of the vehicle, which essentially enhances the AMG styling package already installed on the front of the luxury vehicle.
The S-Class was also given a customer rear diffuser by MEC Design, which is highlights the standard quad chrome exhaust of the vehicle. The enhancement allows all models of the S-Class AMG to stand out in the market. Completing the look of the Mercedes-Benz S-Class tuned by MEC Design is a rear window spoiler along with a customer deck-lid spoiler.