Giancarlo Perlas
February 22, 2015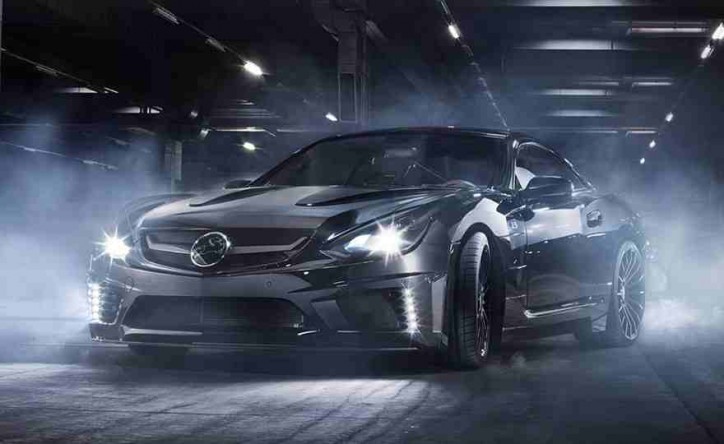 In 2010, Carlsson unveiled a project involving the Mercedes-Benz SL. The tuner called it the C25 Super GT edition. Fast-forward to the present, the specialists of the tuning firm are releasing the final version of the car for the coming Geneva Motor Show. They christened it as the Mercedes C25 Super GT Final Edition.
Body is Entirely Made of Carbon Fiber Materials
Based from the press release of the company, the key modification in the last edition of the C25 Super GT can be found on its body. Basically, its whole body was entirely replaced by carbon fiber components. Thus, it was able to shed off around 160 kg on its overall weight.
The Engine Options
Under the bonnet of the car is the same 450 hp V8 engine that powered its earlier versions. However, customers who are hungry for more kick can opt for the alternative V12 power unit with 753 hp output. Then again, it should be noted that even if a buyer maintains its standard V8 unit, the new one would likely have a better acceleration than the previous edition because of its significantly reduced weight.
The Design
Cosmetic enhancements were made in the headlights and windows of the car to keep it apart from the standard SL. Owners are allowed to personalize the paint finishes and interior materials of their autos too in order to ensure the uniqueness of each model.
Optional Features
Other optional add-ons of the vehicle include an iPhone app controller for the C-Tronic suspension, carbon-ceramic composite brakes, and stainless steel sports exhaust system with aluminum tailpipes.