Giancarlo Perlas
July 5, 2014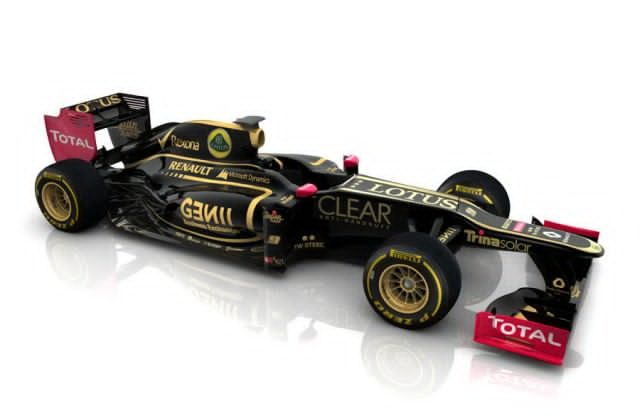 Another team in Formula One is joining the Mercedes-Benz bandwagon. According to reports, Lotus F1 Team just inked a deal with the German automaker for a supply of Mercedes engines in the 2015 racing season.
Mercedes AMG Petronas has been dominant this season. This is evidenced by the series of victories achieved by its drivers over the completed races of this year. Notably, a majority of them were one-two wins, usually with a big gap in terms of finishing times compared to other teams. The events have resulted to the sheer supremacy of its drivers over the F1 scorecards. These series of triumphs have catapulted Nico Rosberg and Lewis Hamilton as the likely likely contenders for the World Championship this year. All these can be primarily attributed to the new and improved Mercedes engines.
With Renault displaying its dismalperformance this season, the move might be a good decision for Lotus. Looking at the statistics so far, Mercedes engines have been outstanding this year.
With the exemption of the Daniel Ricciardo, Fernando Alonso, and Sebastian Vettel, drivers from the first up to the 11th place in the scorecards (as of July 6, 2014) are using cars powered by Mercedes engines. Team rankings also show that all the other three teams using Mercedes engines namely Force India, Williams and MacLaren have left out their Renault and Ferrari engine-equipped competitors like STR, Lotus, Marussia, Sauber and Caterham.
While a good engine deal is not all that it takes to bag the World Title in F1, it does play a significant part in ensuring that the car will have enough power and reliability in the races. So, this is surely something that might put Lotus on the map again next season.