Muamer Hodzic
June 3, 2014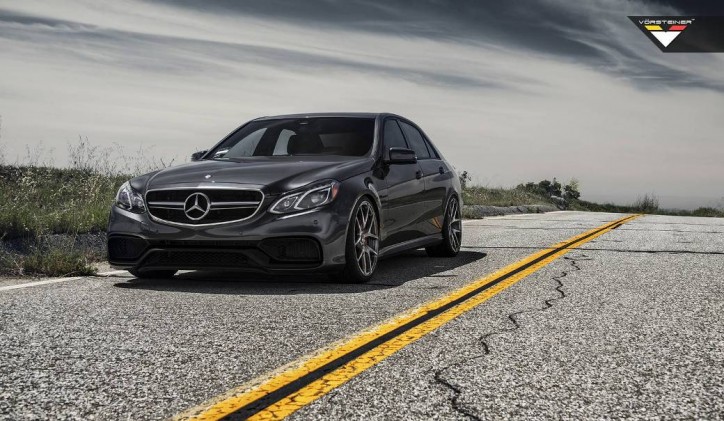 Mercedes-Benz has launched an online car store as part of a pilot project aimed at conducting a significant proportion of future car sales online. Customers can choose from more than 70 pre-configured Mercedes-Benz models in the online direct sales test, including variants of the C-Class, the new CLA and CLS Shooting Brake. Ownership options include lease, insurance and full maintenance.
Mercedes-Benz's first online sales will be facilitated by its dealership in Hamburg.
Andrea Finkbeiner-Mueller, who heads up dealer development and customer satisfaction for Mercedes-Benz, said: "This is a new field. We're following our vision." Ms Finkbeiner-Mueller added the move online presented an opportunity to target customers who have never before bought into the brand.
BMW, the world's biggest luxury car maker, is also dipping a toe in direct online sales, using the web to sell its i3 electric car.
Shaun McGowan from Badcreditcarloan.com.au says the move to direct online sales is a logical one. "New car customers are already online," he says. "This is where car buyers first engage with the vehicles, where they do the research and decide what to buy. Carmakers will need to move quickly to offer a seamless online experience from research to purchase if they want to avoid losing sales to other brands.
"However, car customer of the future will still need to shop around to ensure they are getting the best possible deal. The other significant consideration here is the likely future business model(s) for dealerships. Online real estate is much cheaper to hold and operate than the physical kind. Our research tells us more and more customers are prepared to buy the car of their dreams without even test driving it first, so it's hard to predict the future role dealerships will play in terms of physical interaction with car buyers."
Under Mercedes-Benz's online pilot scheme, incentives to buy online include complementary visits to motor sport events and even free roof rack rentals for holidays. The service will be supported by a travelling sales force that will visit customers, should the need arise.