Giancarlo Perlas
March 18, 2014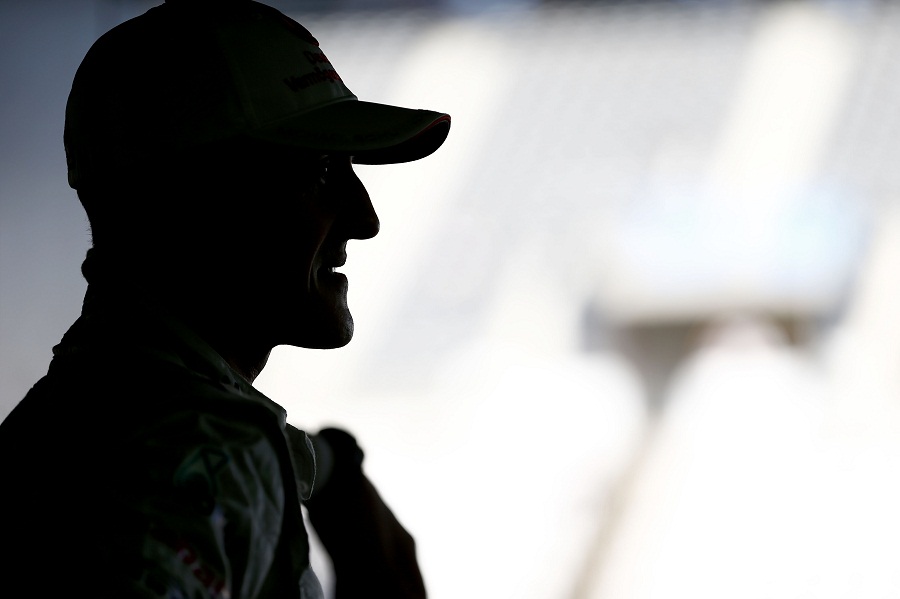 During Toto Wolff's interview in Melbourne just after Nico Rosberg won the race in the Australian Grand Prix, he released a statement saying that the race is very meaningful for them as a team, and they are dedicating their victory to Michael Schumacher. He expressed his confidence too that their former driver will make it through his condition.
"He will keep fighting, as only he knows how, and we are sending all our strength to him," Wolff said in his interview with The Independent.
Michael Schumacher's Current Status
A report from BBC last week stated that the injured seven-time time world champion has been showing "small, encouraging signs" of recovery from his condition.
On behalf the Schumacher family, the former F1 champ's manager Sabine Kehm released a statement to the public about his client's status. Kehm said that Schumacher hasn't woken up yet from his medically induced coma, however, doctors at Grenoble hospital are working hard to help improve his condition. So far, he is giving slight signs of improvements, he added.
Kehm pointed out that Schumacher's recovery might take long and the whole process may only be gradual. But he said that he is confident that Schumacher will eventually pull it through and wake up. For now, this is the time for everyone to be patient, he reminded.
Official Findings on the Skiing Accident of Schumacher
Authorities confirmed that the F1 veteran was skiing at a pace of a very good skier. He was going off-piste when he fell to the snow where a buried rock was located. So, everything was purely accidental.