Giancarlo Perlas
January 16, 2014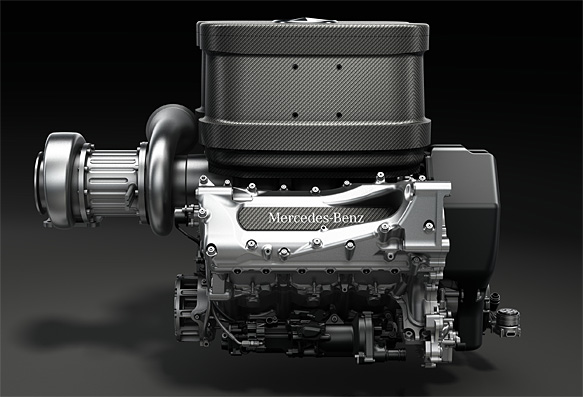 January 28 marks the start of the Formula 1 testing at Jerez, Spain. So, by now, the F1 teams are probably at their final stages of getting their cars fitted for the new challenges this year, particularly the technical challenges posed by the implementation of the new engine regulations.
Toto Wolff has coolly denied the speculations circulated by the press that the implementation of the 2014 engine regulations would spell disaster to many teams.
According to Wolff, he recognizes that there would be some problems that would come out of the testing at Jerez. However, they are only normal and not as severe as what the media thinks.
In my opinion, team engineers have been getting ready for the new engine regulations since last year when it was announced by the F1 governing body. It is probable that some of them have already intercepted the information before it was even leaked or officially announced to the press last year. So, it's not like that they are working from scratch or struggling to a new rule that just sprung out of nowhere.
I agree with Wolff that the new engines would not come as totally problem-free this year and I am not ruling out the possibility of serious issues occurring during the season because of them. But I believe that if ever there will be issues that may happen which are related to the new engines, most of them may have already been anticipated by engineers.
Of course, everything remains to be seen when the new cars with new engines will be going on a 100 lap at Jerez later this month. But I am counting that any problem which may arise is nothing that the top engineers of the teams cannot resolve.