Giancarlo Perlas
January 20, 2014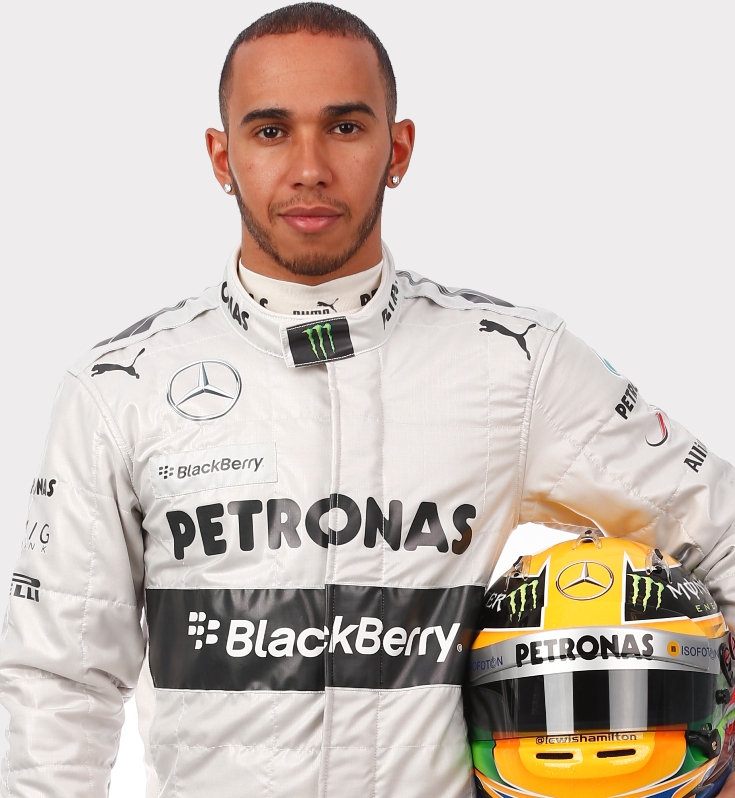 Sir Jackie Stewart is a veteran in the Formula 1 circuit and a recipient of multiple world championships. So, he definitely knows what it takes to be a champ.
In Flying Scot's recent interview with UK's Daily Star, he stated that Sebastian Vettel's reign in F1 may finally come at an end this season. He said that Lewis Hamilton could be the one who can finally foil Vettel's fifth straight world championship.
Hamilton is Currently the Fastest Driver
Sir Jackie stated that he is betting on Hamilton this season simply because he is the fastest driver in F1 right now. He added that the 29-year old Briton has the sheer speed needed to win the big one this year.
"When he puts in a quick one, he is the master," said Sir Jackie in his interview, referring to Hamilton.
The retired F1 veteran also said that Hamilton's replication of his 2008 championship would be refreshing in the sport after Vettel's four successive championships.
It should be remembered that last year, Sir Jackie heavily criticized Hamilton for being too carried away by his celebrity status. But it seems like the 2013 performance of Hamilton in the F1 arena has finally gained Flying Scot's respect.
New Cars and New Engines Could Level the Playing Field
Last season, Hamilton landed fourth in the overall ranking, stacking 189 points in the process. However, it's a long way from Vettel's 397 points. But with the new car of Mercedes and new engine regulations in play this season, changes in the F1 landscape may be at hand. Particularly, the new rules could level the competition which could possibly be turned to Hamilton's advantage.