Peter Parcon
July 28, 2013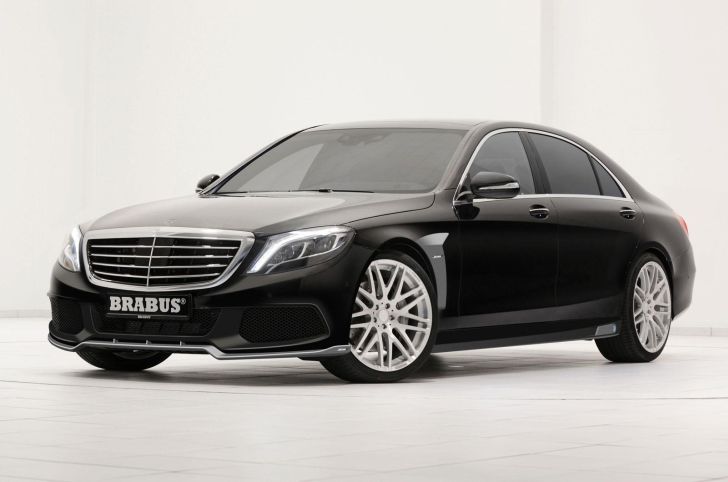 A new tuning program specifically designed for the 2014 Mercedes-Benz S-Class was announced by Brabus recently.
The tuning specialist from Germany released the details of its latest project, which provides upgrades on the appearance and performance of the latest flagship of the German auto manufacturer.
The sedan is expected to be launched during the Frankfurt Motor Show this coming September. It will be given an elegant yet sporty body conversion kit that is made of carbon fiber and PUR plastics. The body kit will provide the vehicle an optimal aerodynamic balance. Nineteen, twenty, or twenty-one alloy wheels with Continental, Pirelli or Yokohama wheels will be added into the vehicle.
Three engines can be used on the Mercedes-Benz S-Class, B50S offering 520HP, B63 offering 650HP, and B63S offering 730HP. The electronically-limited top speed will be 155 mph, 168 mph or 186 mph.
Alcantara or premium leather upholstery will be used to embellish the interior the vehicle along with the Brabus multimedia system and Brabus sill plates.