Emmanuel P
July 29, 2013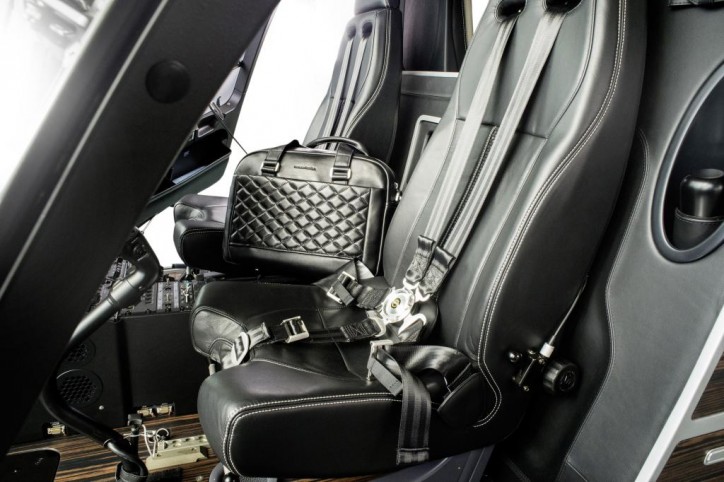 Over the weekend, the Mercedes-Benz opened an exhibit showcasing the entire product range of Mercedes-Benz Style. Being a luxury label, not just any showcase venue would do, so Mercedes-Benz decided to present its wares at the Porto Montenegro marina. Porto Montenegro is home to the superyachts of the world's super-rich, so it's an apt venue for a luxury product showcase ranging from eyewear, to a helicopter, to a luxury motor yacht. Since 2010, in addition to classic automobile design, Mercedes-Benz designers have been creating designs for other products in cooperation with selected partners under the label Mercedes-Benz Style. This will be seen in the soon-to-be-launched 14-metre "Gran Turismo" , which will be presented at the Monaco Yacht Show at the end of September 2013. This is also where orders can first be placed. The luxury yacht, built by Silver Arrow Marine (SAM) will have its home port in Porto Montenegro.
Apart from this innovative motor yacht, Mercedes will further showcase the EC145 Mercedes-Benz Style helicopter produced by  Eurocopter. Tailor-made for luxury-class business and private travel, Mercedes-Benz's designers laid out the cabin with luxurious seats that can be can be quickly reconfigured, accommodating  four to eight people, or completely removing them to make space for luggage or cargo.
In addition, Mercedes is also presenting exclusive furniture, luggage and eyewear for the discriminating Mercedes-Benz customer. The exhibition will run until August 11, 2013.