Peter Parcon
July 28, 2013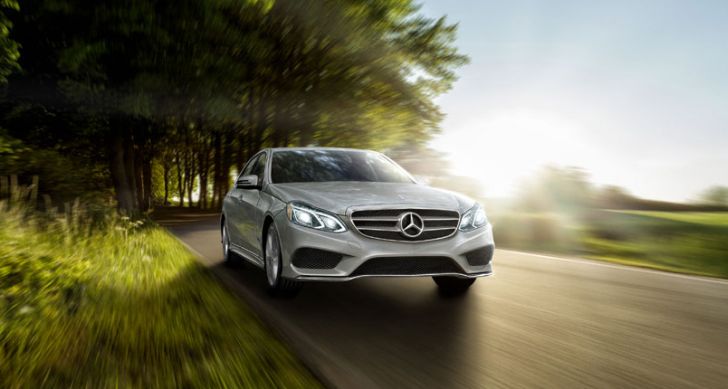 It appears that a number of hybrid vehicles are set to be launched by Mercedes-Benz in the future. The German luxury vehicle manufacturer will increase its range of hybrid vehicles to add to the E-Class and the S-Class models.
The company revealed in a recent statement that the hybrid system of Mercedes-Benz is designed to be modular and scalable. The design can be used in a number of model series. The company added that the launch of new hybrid models will be timed with the launch of new models in the future.
The specific details of the models that the company will launch have yet to be revealed. However, a number of the hybrid models that will be launched will use four-cylinder diesel and gasoline engines. Some models will also feature V6 gasoline engines.
The company also revealed that the latest Mercedes-Benz S500 plug-in hybrid will be introduced by 2014. Its fuel consumption is expected to be lower than four liters for every 100 kilometers. The latest hybrid flagship of the company will be launched in September during the 2013 Frankfurt Motor Show.