Peter Parcon
July 2, 2013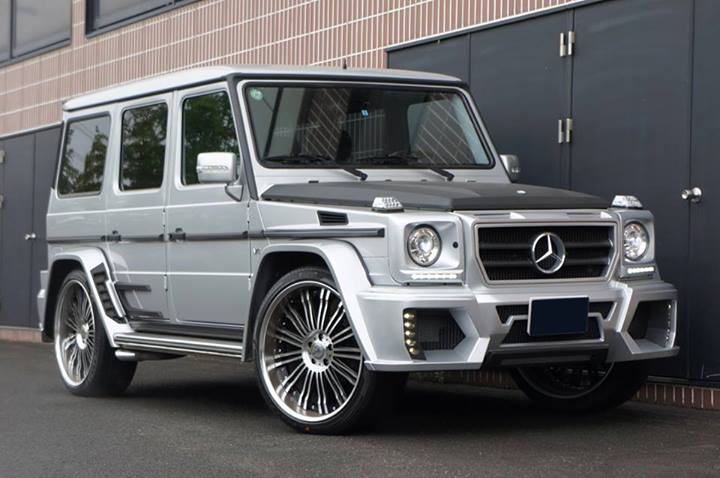 The Mercedes-Benz G55 AMG is a remarkable vehicle that has been customized by a number of tuning companies. Recently, Wald International, a Japan-based tuning company, worked on the G-Wagon. The company gave it a body kit specifically designed for the vehicle.
Although a number of people may consider tuning projects by Japanese companies rather peculiar, the aesthetic sense of the Japanese can also produce rather notable customized vehicles. The custom project basically modified the general appearance of the entire vehicle.
The body kit that Wald International created for the G-Wagon added a new hood for the vehicle along with new bumpers, wheel arches, redesigned trims and inserts that enhanced the rear doors of the vehicle.
In addition, the G55 was given 24-inch Renovatio R13F rims that feature rather thin tires. It may appear that the owner of the G55 may have wanted to keep the vehicle on the road all the time.