Peter Parcon
July 2, 2013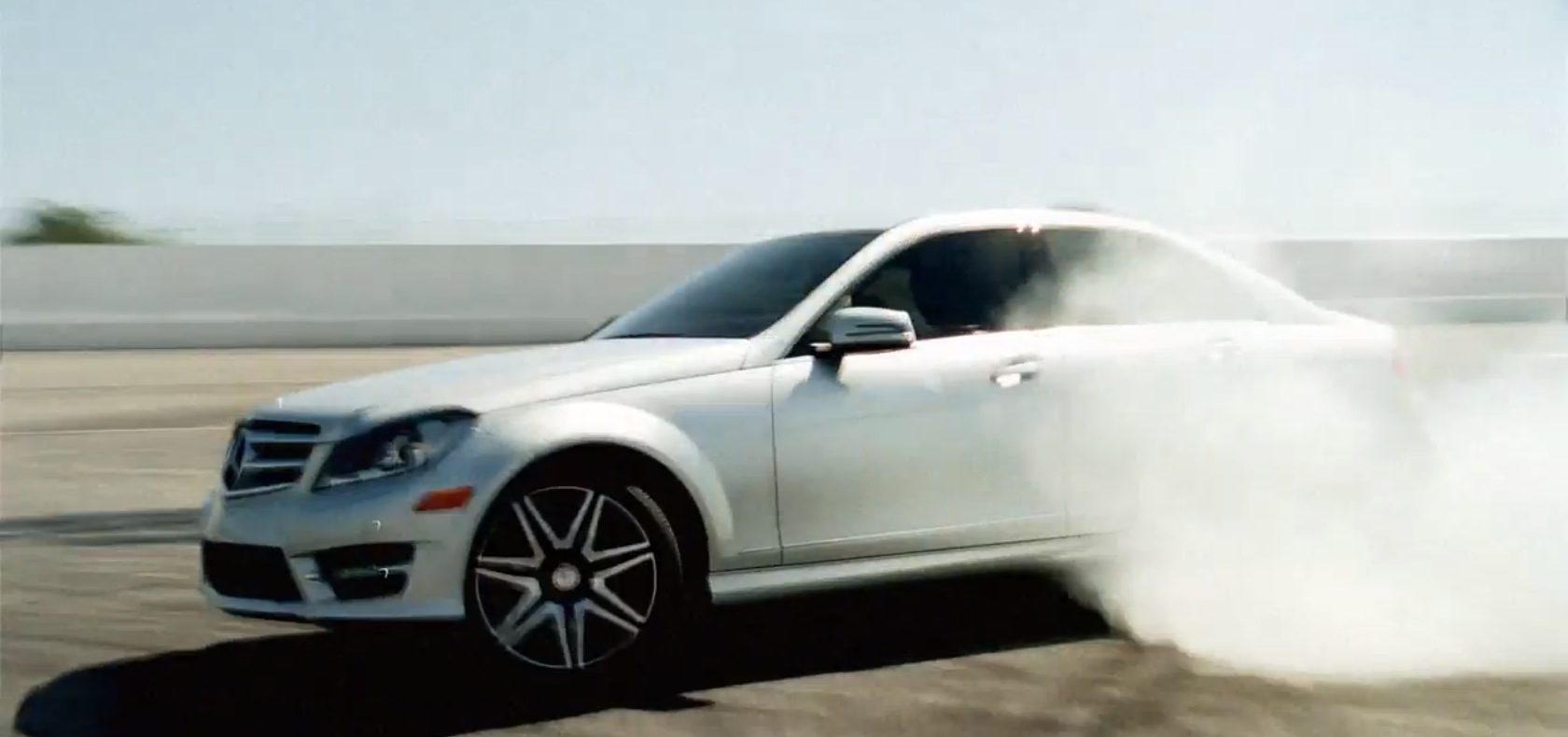 Mercedes-Benz recently posted a video showing how the German luxury vehicle manufacturer tests its products. The video is actually a behind the scenes video of its "Heat" commercial showing its vehicles being tested to extremes, cold and hot. The commercial was released by the US division of Mercedes-Benz.
It showed the luxury vehicles of Mercedes-Benz tested in temperatures that are typical in Death Valley in California along with driving them through deep waters. These tests are conducted before the vehicles are sent to the different showrooms around the world.
The simulations shown in the video replicate real world situations. In fact the driver at the drifting test appeared exhausted after going through the tests. Although the tests were done in closed courses by professional drivers, they show how much the German manufacturer value the safety of its clients.
The tests also demonstrate the philosophy of the company in providing "the best or nothing" for its clients.