Giancarlo Perlas
June 3, 2013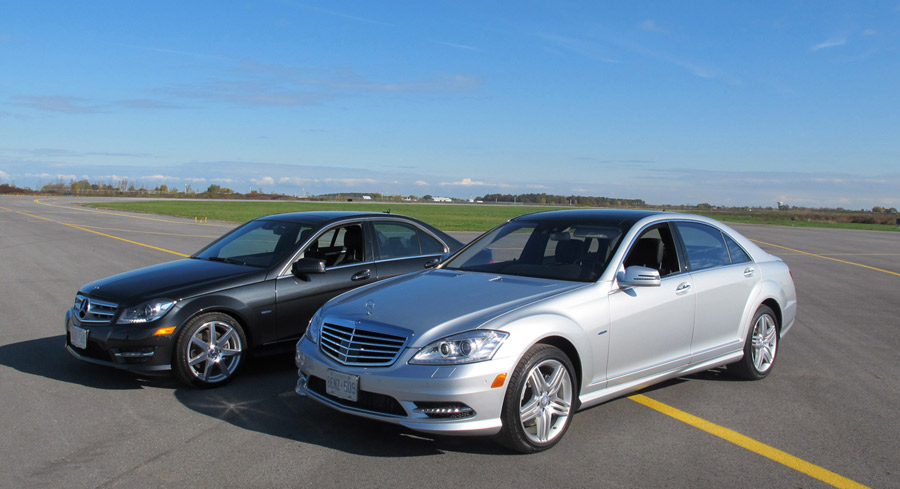 Today, Mercedes-Benz Canada released its sales report for the month of May. So far, it showed a strong performance of the brand in the country.
According to Canada Newswire, a grand total of 3,300 Mercedes-Benz, Sprinter and Smart cars were sold last month in Canada. This year marks a total of 14,028 units sold via the MB Canadian retail network alone.
There was a recorded figure of 2,820 units retailed for the passenger cars luxury light trucks sold in the country. The breakdown is as follows: 1,618 passenger car units were sold while the luxury light truck's side accounted for the remaining 1,202. On a year-on-year comparison, the numbers indicate a 2.6 percent increase.
The C-Class remained to be a popular choice for Canadians. The report said that a total of 973 vehicles under the category were delivered to customers in the area. Moreover, 565 GLK units and 259 GL units were sold.
The source added that 139 Smart vehicles were sold and there was a 341 figure for the Sprinters.
On the other hand, the Pre-Owned division of MB Canada said that they sold 1,338 units.
Of course, Tim Reuss, the president and CEO of MB Canada was very pleased with the sales. He attributed their success to the unrelenting commitment to innovation of the brand.