Peter Parcon
May 28, 2013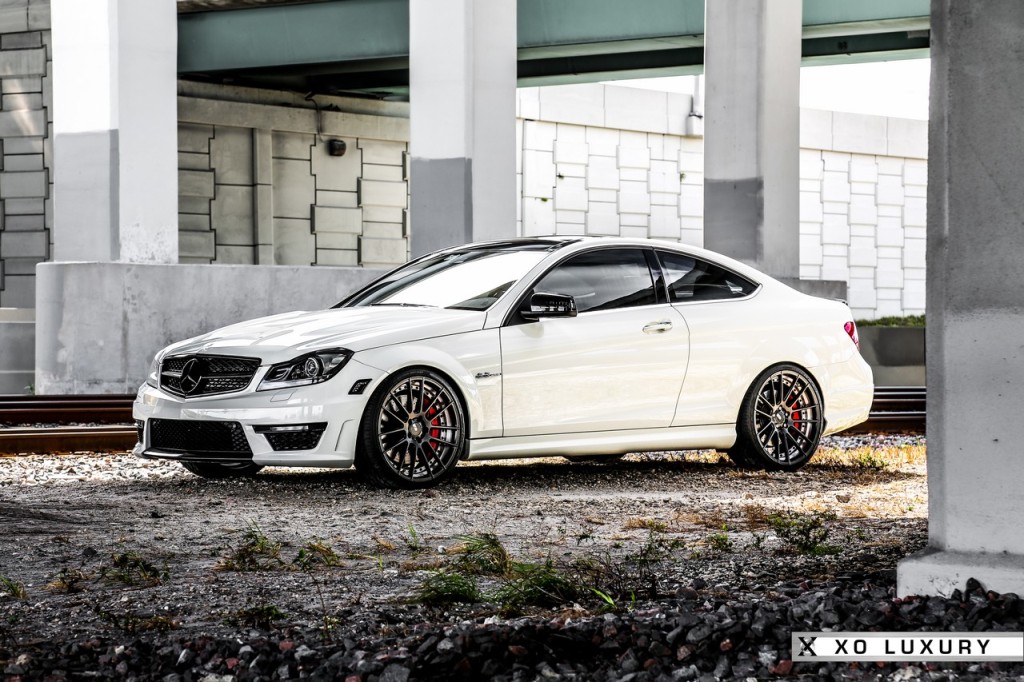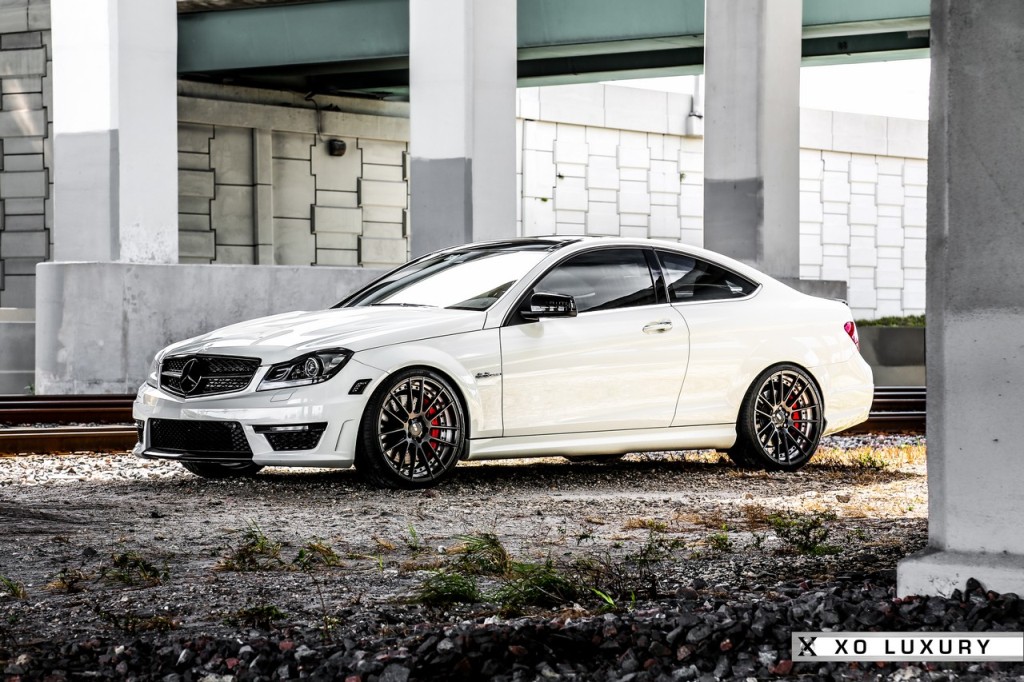 A white-colored Mercedes-Benz C63 AMG Coupe was tuned up by Mode Carbon in collaboration with a new wheel manufacturing company. Miami-based XO Luxury did a great job in enhancing the vehicle from the German luxury car manufacturer.
The vehicle was given the X235 Barcelona Wheels of XO Luxury. The aggressive-looking threads come from the Exclusive Series, which come in a 20-inch variety, of the wheel manufacturer.
On the other hand, Mode Carbon used its expertise in carbon fiber technology to the hilt. The Mercedes-Benz C63 AMG Coupe features the OEM carbon fiber front lip and mirrors of the company. It was also given a diffuser and P31 trunk spoiler. The combination of the carbon fiber modification and new wheels resulted to a rather exciting look for the coupe.
The Mercedes-Benz C63 AMG Coupe features a 6.2-liter V8 engine that offers 451HP and 443lb-ft of torque. It can go from 0 to 60 mph within 4.3 seconds.