Giancarlo Perlas
May 3, 2013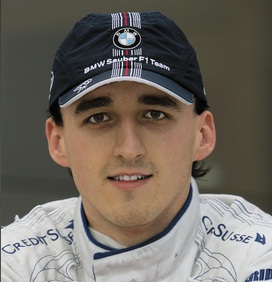 BBC News recently confirmed that Robert Kubica will have his own Mercedes-Benz F1 car if he recovers the injuries he sustained in a car crash in 2011. During that period he suffered a serious injury in his right hand, together with arm and leg fractures.
Toto Wolff stated that, if given the chance, they would love Kubica to drive for their DTM touring of the F1 team. However, the executive director pointed out that the driver is currently keeping his focus on rallying.
As of the moment, Kubica still does not have full control of his right arm. But he has regularly undergone therapy sessions to improve his status.
The 28-year old former F1 driver showed his interest to go back to the F1 scene but he confirmed the statement of Wolff that he is looking at rallying only for this year.
Various teams like Lotus and Ferrari have also shown interest in the young driver. But given that he now has access to one of the most guarded secrets of Mercedes-Benz team, which is the F1 simulator, he may likely go to Wolff's team.