Peter Parcon
April 27, 2013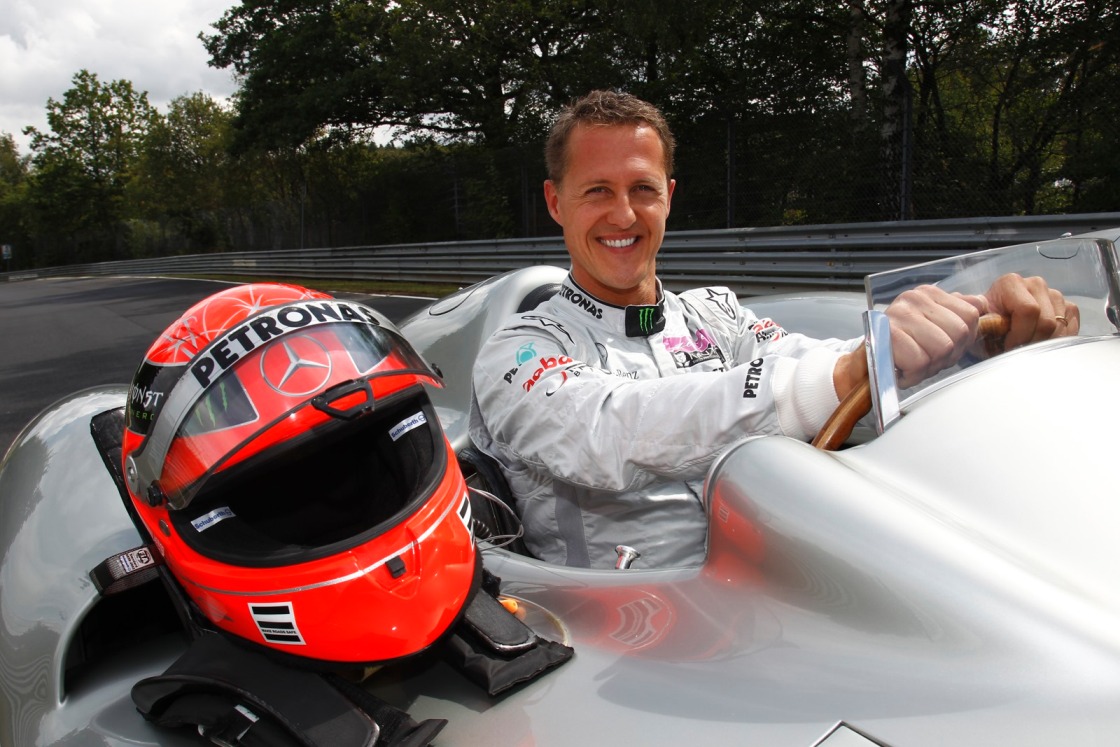 On May 19, the Nürburgring Nordschleife will see Michael Schumacher using an AMG F1 W02 car of Mercedes running through it. It comes after the 2007 lap of Nick Heidfeld. Hedidfeld used a BMW Sauber in Nordschleife, which was removed from the Formula 1 racing calendar after the crash of Niki Lauda in 1976.
The renowned Formula 1 driver will go through the track on the 19th of May, prior to the twenty-four hour race in Nürburgring. Schumacher indicated that it was his way of showing his gratitude for the support German fans gave during his career, and it will commemorate the first run of a modern model of the F1 Silver Arrow on the track. It is also a promotional gimmick for the luxury car manufacturer.
Schumacher revealed that Nürburgring brings a number of memories and he looks forward to giving friends and fans something that they will remember when he passes through the track. He added that the experience will be unmatched especially since the legend of the Silver Arrow started here.
A modern F1 car going through Nürburgring is considered extraordinary since it is not easy to traverse along the narrow, winding and uneven track. The feat is made more difficult when the world's fastest single-seat vehicle is used. Although Michael Schumacher may not push the limits of the vehicle, fans will likely be more than pleased with his feat.