Ryan Joseph Ramos
April 27, 2013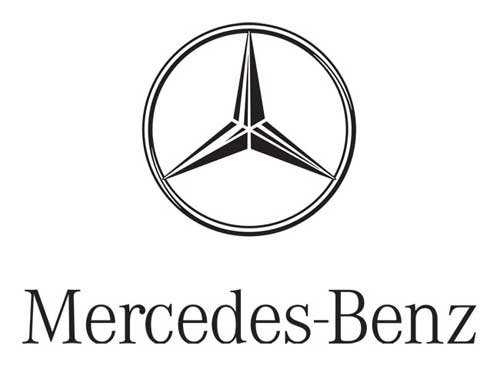 In a statement, Mercedes-Benz US International (MBUSI) said that, after May 10, it will no longer be taking any more applications for some 1,000 job posts to accommodate the production requirements for two additional Mercedes-Benz car models set to start in a couple of years.
MBUSI is the entity behind the Vance, Alabama plant of the German automaker. The plant was founded in 1993 and rolled out the first vehicle in February 1997. In December of 2009, Daimler announced that it would be moving C-Class production to the plant, and production is set for 2014, and a fifth vehicle model is said to be on the way to the plant—hence the job openings.
"Candidates interested in the new production jobs at ­Mercedes-Benz U.S. International shouldn't wait until the last minute," says MBUSI in an excerpt from the automaker's Friday statement. It also went to say that some early applications are already being processed and that some candidates are already being contacted.
Interested applicants can go to http://www.aidt.edu/jobs (applications are only processed online) to check out the Mercedes-Benz US International listings for maintenance and production personnel.