Emmanuel P
April 26, 2013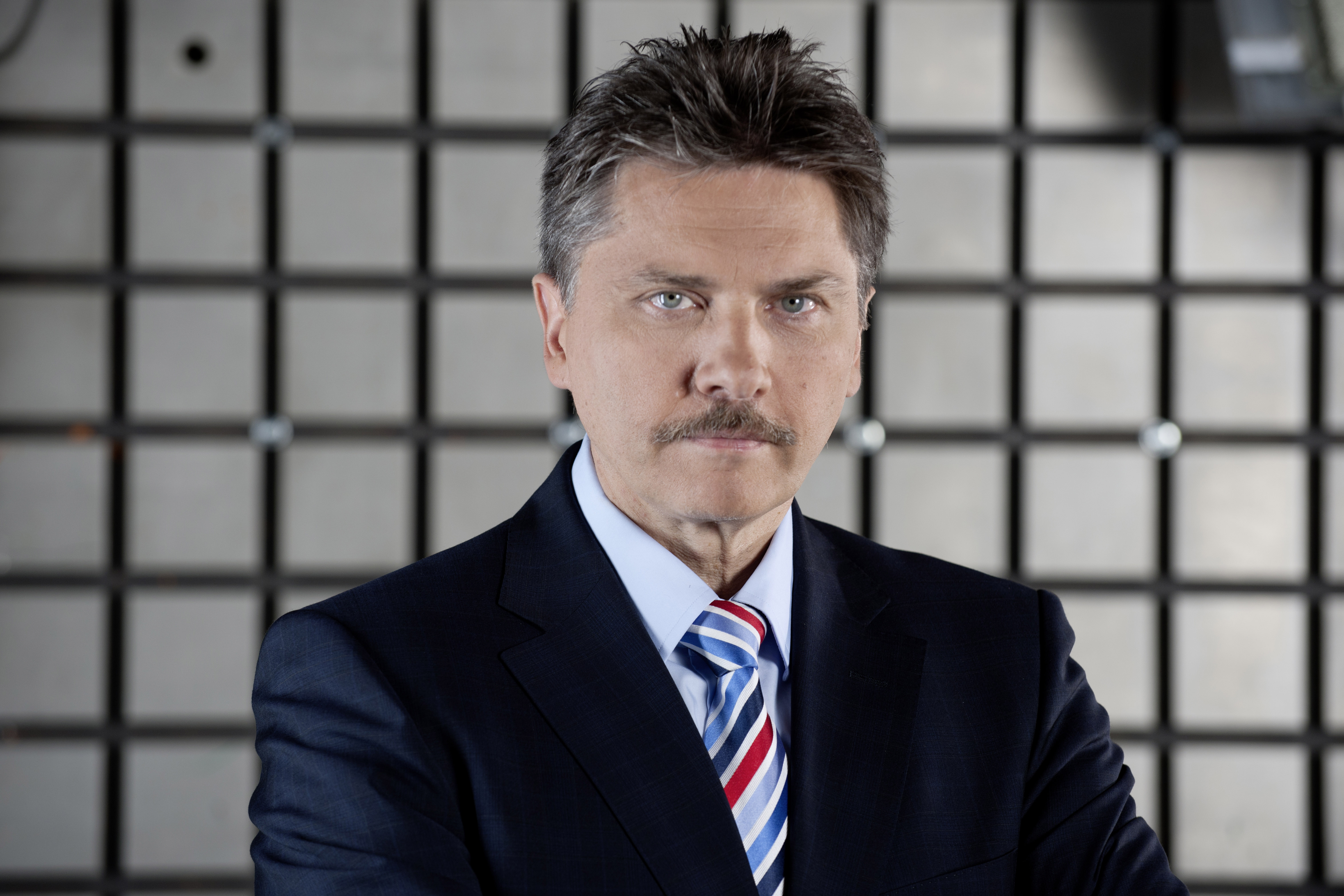 The German Association of Motor Journalists (VdM) has awarded to Mercedes Prof. Dr. Ing. Rodolfo Schöneburg the Gold Diesel Ring in recognition of his lifetime work in improving vehicle safety.
Given to Prof. Schöneburg on April 26, the Gold VdM Diesel Ring has been awarded since 1955 to outstanding personalities who have rendered exemplary services to bettering road safety for all users. Satisfyingly, the Ring received by Prof. Schöneburg continues a tradition of sorts at Daimler, as former heads of development Fritz Nallinger and Hans Scherenberg had received this award in 1961 and 1975 respectively.
Says Prof. Schöneburg, "I see it as my vocation to play my part in helping to further the improvement of vehicle safety. Our declared aim at Mercedes-Benz is to maintain and consolidate our trend-setting role in the field of vehicle safety, thereby furthering the cause of road safety as a whole."
Apart from his roles as Head of Passive Safety and Vehicle Functions at Mercedes-Benz Cars, the esteemed professor also lectures on "Integral vehicle safety" at the Technical University of Dresden (TU Dresden) and the Dresden University of Applied Sciences (HTW Dresden). Because of this influence, more than a hundred young engineering students attending these lectures have since chosen to specialise in the subject of vehicle safety.