Giancarlo Perlas
March 13, 2013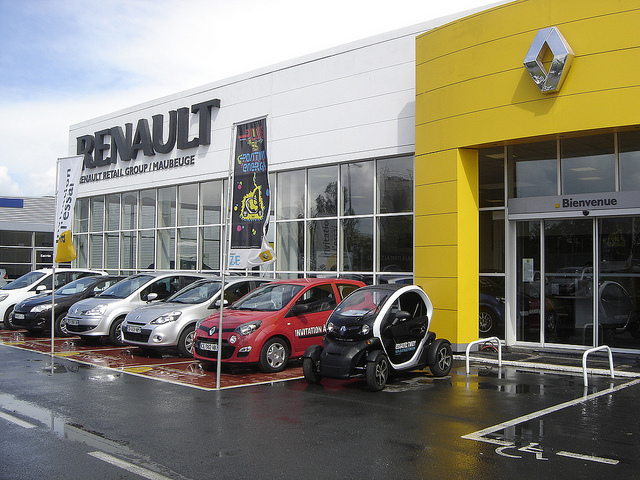 The France-based Renault who entered into a partnership with Daimler 3 years ago to increase its profit margin for luxury vehicles recently backed away from its plan to develop cars based on the Mercedes-Benz E-Class. This report came last March 11 from Fox News.
According to Fox News, the deal involved using Daimler's design and concept for the E-Class in order for Renault to produce its own line of vehicles inspired by the brand.
However, Renault COO Carlos Tavares revealed that they are no longer pursuing the plan because it does not make business sense for their company. The factors which came into consideration during the decision-making were the issues in the assembly line, sourcing and logistics. He declined to comment further on the issue when he was pressed by the news source.
So far, no word was received from the side of Daimler.