Peter Parcon
March 13, 2013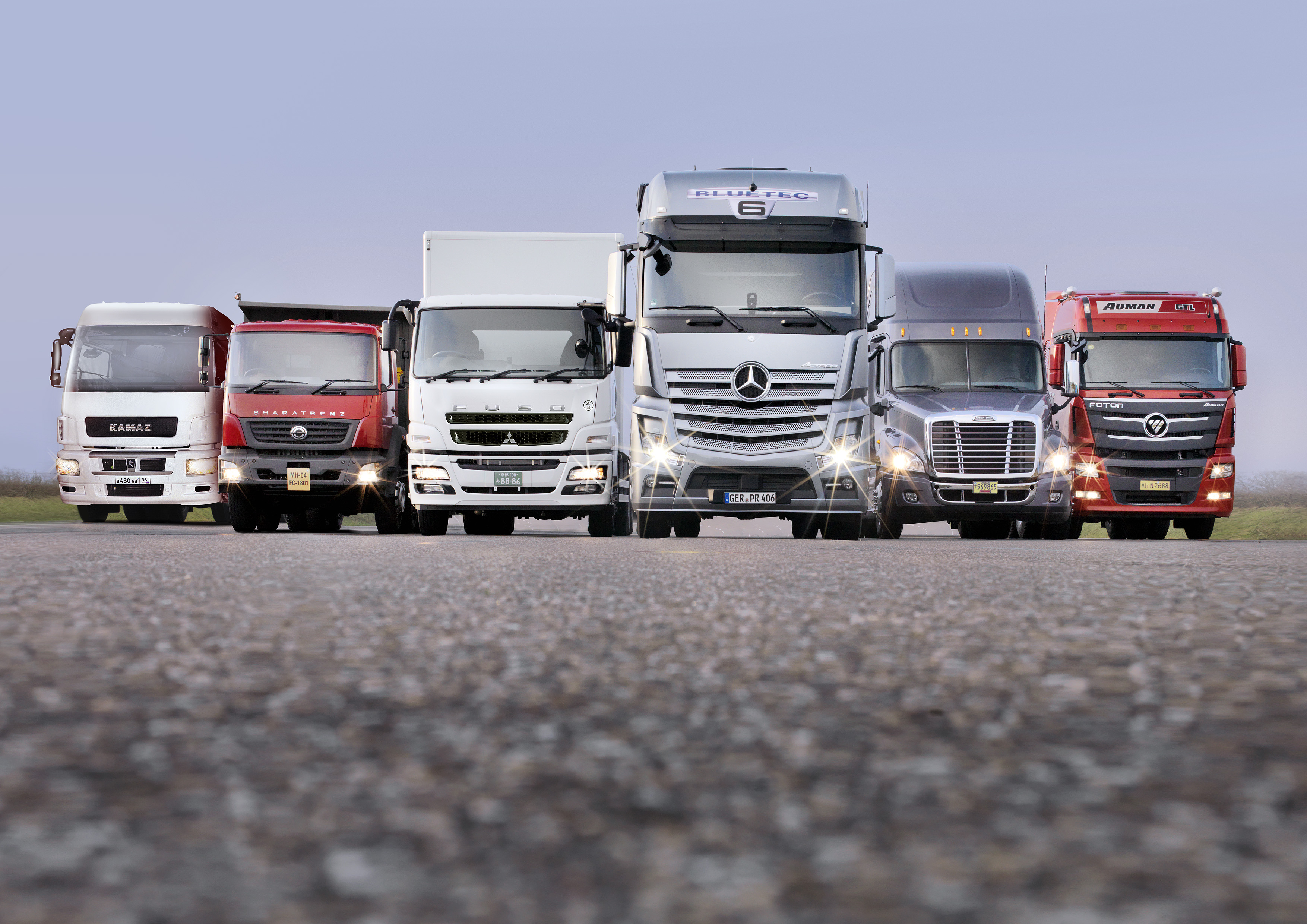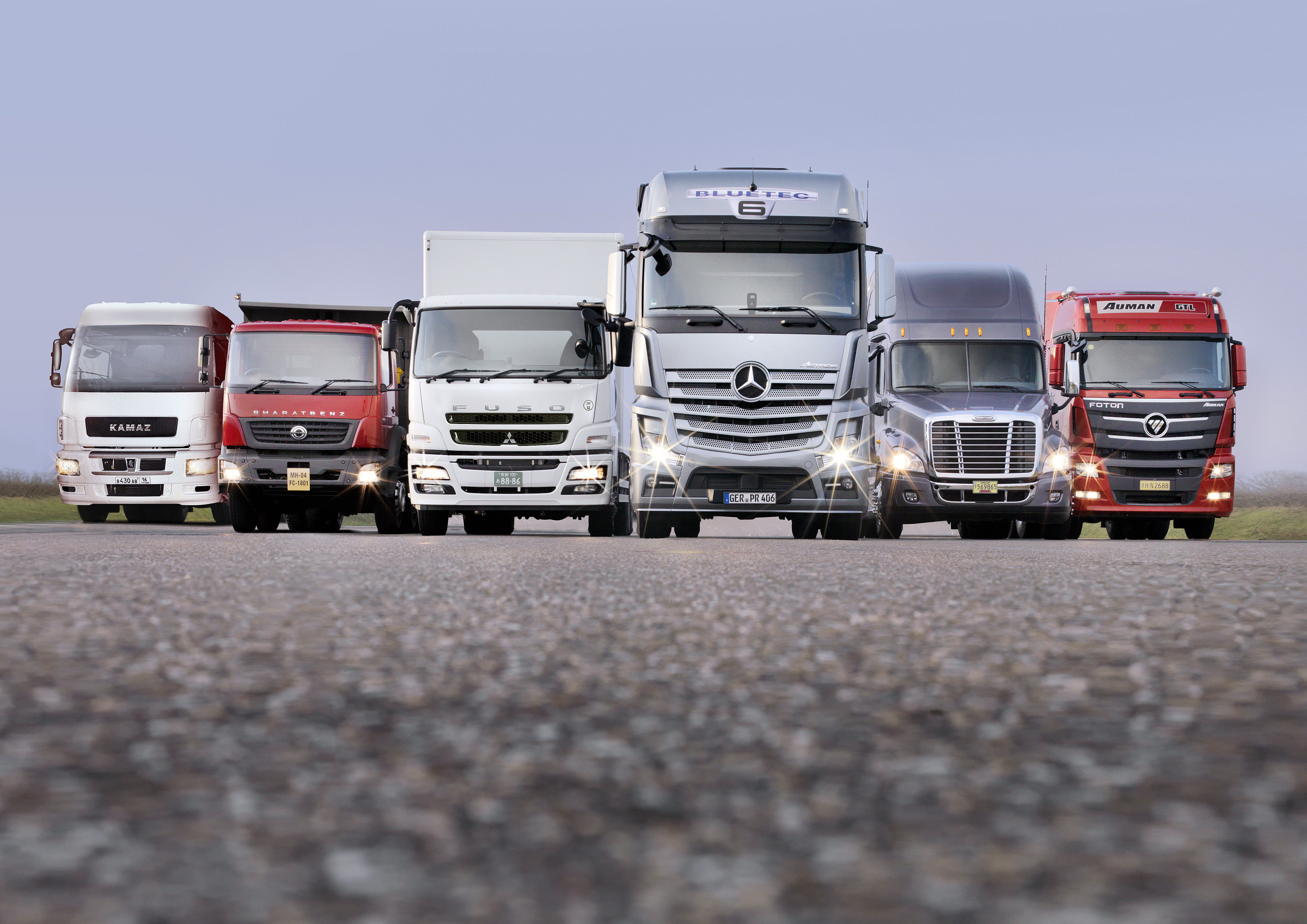 The rollercoaster ride in the truck market last year had little effect on the sales and revenue of Daimler Trucks as it posted good earnings in 2012. The market initially saw strong sales in the first half of 2012 before it dipped due to the sovereign debt problem in Europe and the reduced demand in North America. Reconstruction activities in Japan may have propped up the market at the start, but it gradually tapered off in the second half of 2012.
Despite the obstacles, Daimler Trucks was able to increase revenues by 9 percent, particularly in the Asian and North American region. Although Western European sales declined in Western Europe and Latin America, unit sales increased in Asia and North America.
The unique avant-garde products of Daimler Trucks were well-accepted by consumers despite difficult market conditions. It allowed the company to increase its core market share. It also maintained it lead in Europe despite the sovereign debt problems. The medium and the heavy-duty truck markets in North America were also dominated by the company.
Daimler Trucks also remained innovative as it met the different demands of the market. The company is also continuing it shared module and parts strategy, which was unveiled two years ago.
The Daimler Trucks #1 or the DT#1 initiative was also launched in the middle of last year to allow the company to maintain its lead in the worldwide truck market. The initiative is a component of the company's Global Excellence Strategy, and is designed to meet the needs of business units. The initiative aims to enhance sales to around €1.6 billion by the end of next year.
The initiative also features an integrated business strategy for Asia.
Daimler Trucks is not expecting additional support from the economic situation this year, as prospects in industrialized countries remains uncertain. Emerging markets are expected to drive the global economy for this year. An increased demand is also expected for the medium to heavy-duty trucks this year.
The North American market for medium as well as heavy-duty trucks may decline by around ten percent this year. The demand for similar trucks is also expected to go down in Europe although the market in Japan may remain basically similar to last year.
However the truck market in Brazil is anticipated to increase as economic prospects in the South American country are expected to improve this year. Positive financing terms are also expected to be offered by the government for commercial vehicles, which may have a positive effect on the market in Brazil.