Ryan Joseph Ramos
March 30, 2013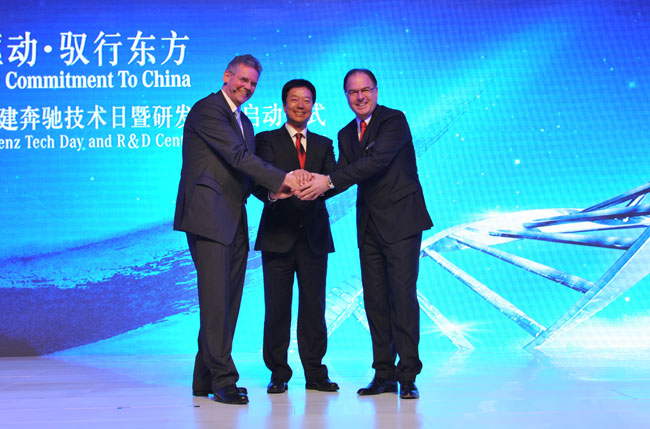 Fujian Benz Automotive Corporation, a joint venture between Daimler and a number of Chinese partners that focus on van production, recently opened up a brand-new product development center in Fuzhou, China.
Mercedes-Benz Vans chief Volker Mornhinweg noted that the opening of the facility is a significant milestone in the division's growth strategy, dubbed 'Vans goes global'. It took two years to complete construction of the center.
"We have been producing the Vito and the Viano in China since 2010, and we also started manufacturing a bus version of the Sprinter in the Fujian Benz Automotive Corporation joint venture in 2011," said Mornhinweg. He adds that production are to be supplemented by product development, so that the brand can cater to local needs.
The product development center includes a variety of facilities to accomplish its purpose. There's a proving ground, design and computation department, test rigs for vehicles and components, and a prototype department, among others.
Actually, the new facility is spread in two parts: one is at the Qinkou production plant, while the other is found in a neighboring industrial location.
Fujian Benz was established in October 2007, with Daimler, Fujian Motor Industry Group Company, and China Motors Corp of Taiwan as part of the joint venture.