Giancarlo Perlas
March 31, 2013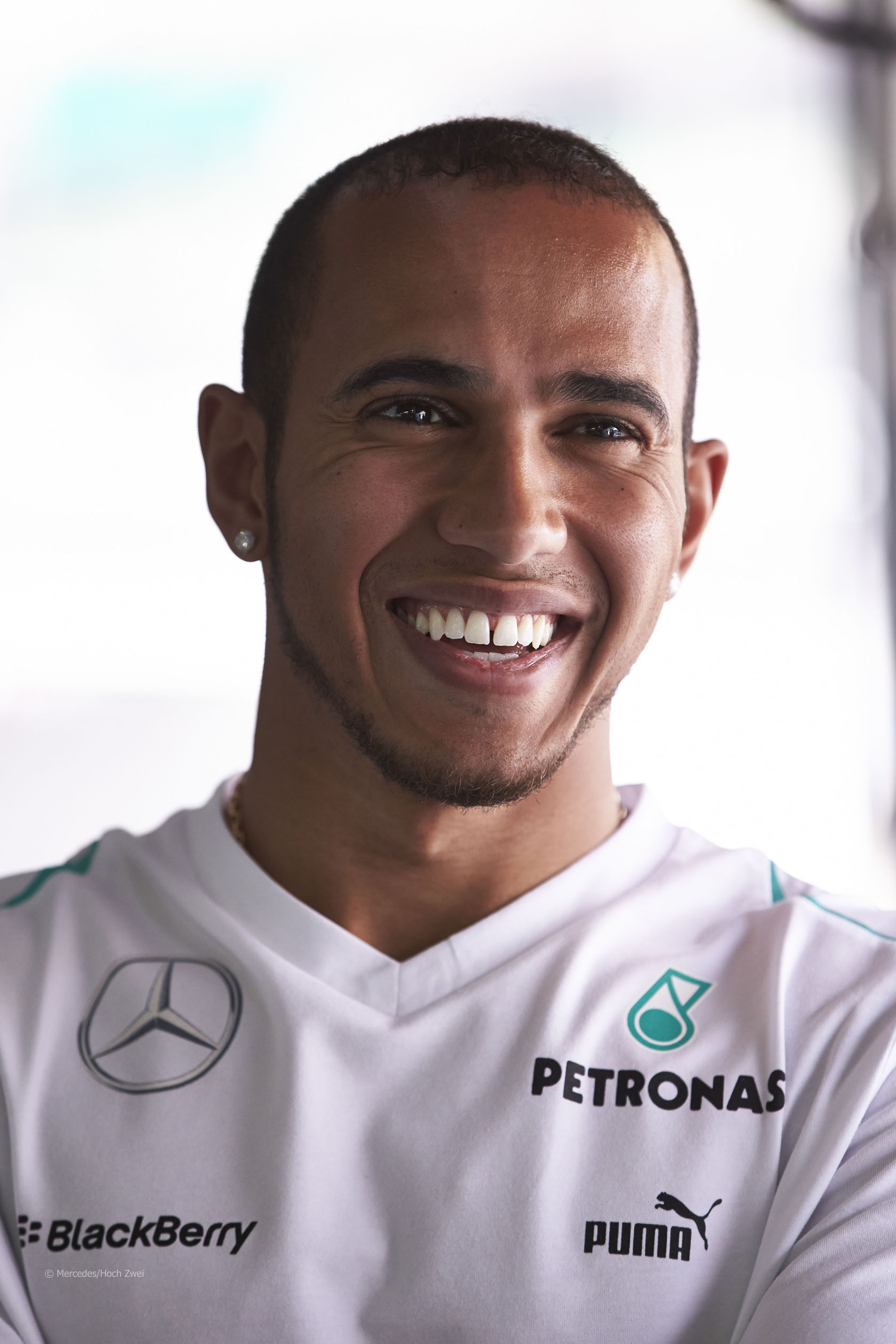 In the latest interview of Lewis Hamilton following his success in Sepang, the former Formula 1 champion said that he is confident that his team can beat Red Bull.
He stated that they are the second best team so far in the competition. He also added that at some point, he found himself head-to-head with Red Bull, which he said felt great.
He said that the parts which held him back were the times when he had to save fuel. The young Briton pointed out that he had to do it during the 25th lap.
If they could work on the fuel issue, he commented that his team could win races sometime this year.
In a related story, the team also praised Nico Rosberg's ability to set aside his personal interest for the benefit of the team. Apparently, Rosberg was instructed by the principal to hold back behind Hamilton to give way for the team's three-four finish.
Hamilton humbly admitted that his teammate deserved his podium finish.
Toto Wolff and Ross Brawn particularly praised Rosberg's attitude which contributed to their good standing in the recent race. Wolff said that immediately after the race, he and Brawn immediately discussed the matter with their drivers and sorted it out right away. Therefore, there is no controversy regarding that subject unlike the incident that happened between the two Red Bull cars which gained a lot of heat.