Ryan Joseph Ramos
March 30, 2013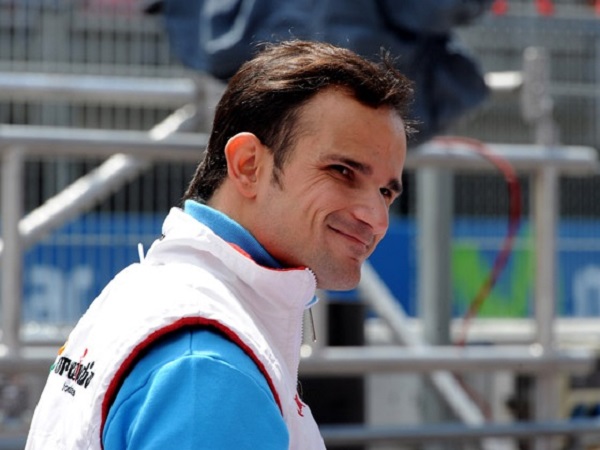 Former Formula One driver Vitantonio Liuzzi will be transferring from one Mercedes-Benz team to another, as he continues on his superb stint in the Superstars International Series. He drove for CAAL racing in 2012  after being left without an F1 drive at his former team, HRT, and now he is set to switch to the Romeo Ferraris Mercedes team this year.
Liuzzi, who drove a C63 AMG and finished as the runner-up to Audi's Johan Kristofferson in 2012, will compete alongside Thomas Biagi, who was the 2010 driver champion for both the Campionato Italiano Superstars and the International Superstars Series.
"I'm ready for a new challenge after an intense 2012 season," Liuzzi said. He added that the team should be competitive, especially with its car package and an experienced teammate.
The Superstars International Series, which started in 2004, is a touring car racing series that employs a 2-race format (morning and afternoon races on scheduled Sundays). The series is set to begin on April 7 at Monza. There are eight rounds, with the final round set for October 13. Rounds 3 (Slovakia), 4 (Belgium), and 6 (Leicester) are International Superstars Series only, while the rest of the rounds count toward both championships.