Giancarlo Perlas
December 24, 2012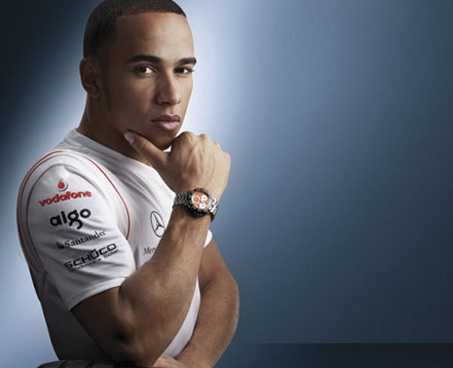 According to Nick Fry, Mercedes AMG Petronas CEO, Lewis Hamilton's arrival is very exciting for the team but this also puts a lot of pressure to them. Now that Hamilton is under their banner, Mercedes AMG  team is under pressure to create a more competitive car that could complement the skills of the former F1 world champ.
Hamilton bagged the F1 world championship in 2008, which was his first major world title. He signed up for Mercedes AMG Petronas following the retirement of Michael Schumacher from the Formula One scene last November.
Although Nico Rosenberg recently won the Chinese F1 Grand Prix in the earlier part of 2012, one major challenge for Mercedes is that it has to produce a car which is strong enough to lead the rankings consistently.
Fry stated that given the potentials of Hamilton, they cannot afford to provide him a car which is not quite the best. The competition is so tough, so it is not enough for them to just have the best driver but they need to have the best car, best technology and the best team as well.