Clarissa
August 27, 2012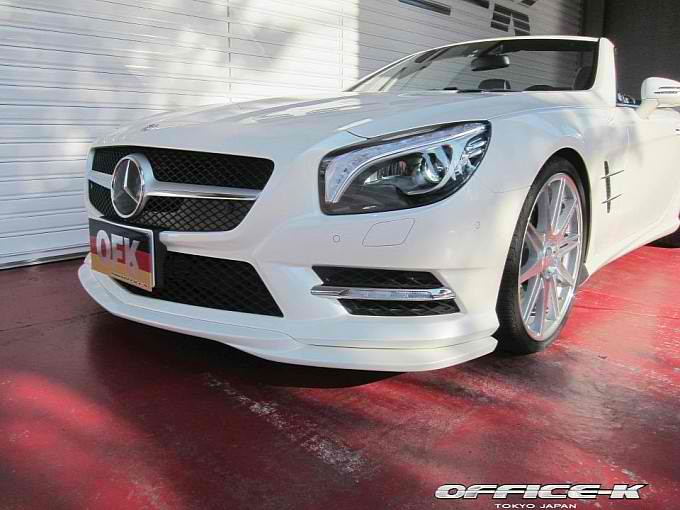 With just a few months after its launch, tuners from all over the world are shifting their interest on the Mercedes R231 SL, the latest one being the Japanese tuner Office-K.
Although the changes are very subtle, the company made very nice alterations on what seems to be the SL350 or SL500. Reports also say that they are doing a LHD version of the vehicle. A God Hand front lip spoiler is the most obvious update, plus the Carlsson 20-inch wheels, lowered suspension and tinted taillights made the car look more muscular.
The newest SL version is a beauty in itself, so even with just some minor updates it already look so uplifted. Check out the gallery below for the German car with some Japanese touch.