Kharl Prado
April 24, 2012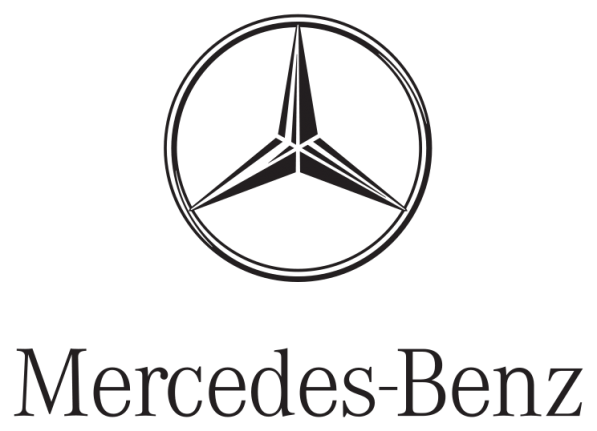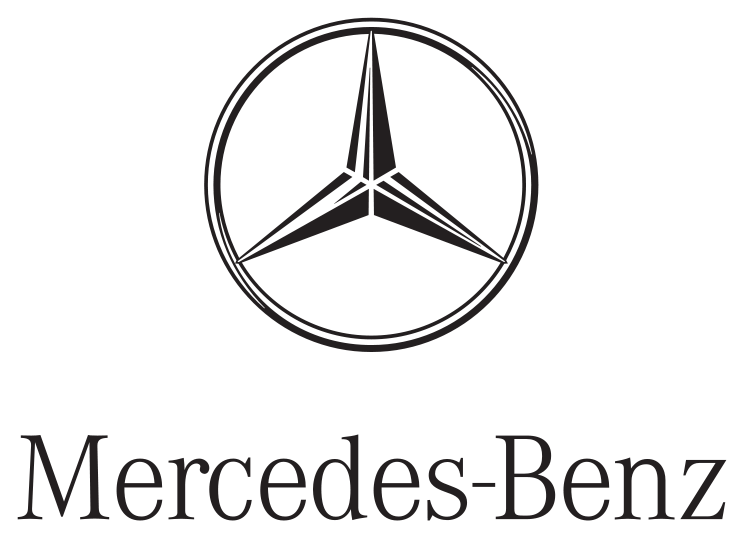 Two people will be taking on major roles in Mercedes-Benz USA's product management and fleet operations departments in lieu of a recent promotion in the company's top management line.
Effective immediately, outgoing Product Development General Manager Bernie Glaser is replaced by M. Bart Herring, who will be reporting directly to Glaser who has been promoted to Mercedes-Benz USA vice president for marketing.
Herring will be taking charge of lifecycle and product management strategies to provide full support for the marketing and sales of Mercedes-Benz light trucks and passenger cars. He brings to the table over ten years of vast experience working for the company in various roles, most notably as Pre-Owned and Fleet Operations general manager.
Meanwhile, to take on Herring's previous role is Mark A. Webber, who will be leading effective 1st of May this year the Pre-Owned and Fleet Operations.
Webber will be reporting to Sales Senior Vice President Mike Slagter and will be responsible for handling remarketing programs, fleet operations and pre-owned vehicles. He will be playing out his new role carrying tons of experience from his previous job as MBUSA Northeast Region area manager.
We would like to wish both Herring and Webber the best in their newfound roles in Mercedes-Benz USA.
Source:
marketwatch.com