Kharl Prado
April 21, 2012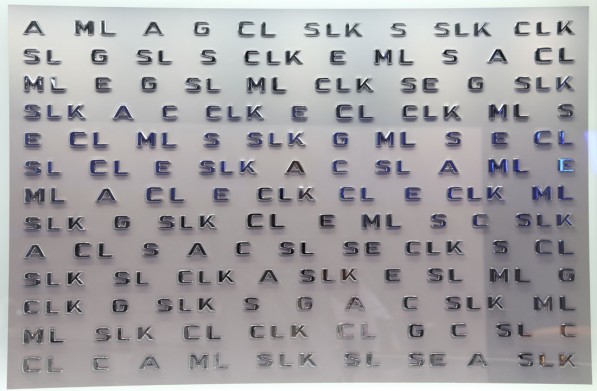 If you look closely at the Mercedes-Benz brand's history, you'll notice that their naming system is actually a mixture of their new and old systems. However, lately it has become quite confusing to say the least. What used to be something as simple as "sportiest and lightest" as referring to the SL now just isn't quite as easy to decode.
According to our pals at Automobile Magazine, there won't be any immediate changes made to the C, E, S, SL, SLK and SLS models. There will, however, be changes to the brand's naming convention and it will be beased on bodystyles and platforms. And quite appropriate, we'd like to say.
Let's take for example the brand's coupe models. Soon, they will all carry the CL mark, and the baby 4-door coupe will be aptly named the CLA, being the least in size.
The C-Class meanwhile will have a CLC model with two doors, while the E-Class coupe will soon become the CLE. Even more bizarre is the S-Class which in the future will have an SLC, referring to the CL's replacement.
Confused? Well, so are we. We guess we'll just have to wait for future developments.
Source:
autoevolution.com