Kharl Prado
April 20, 2012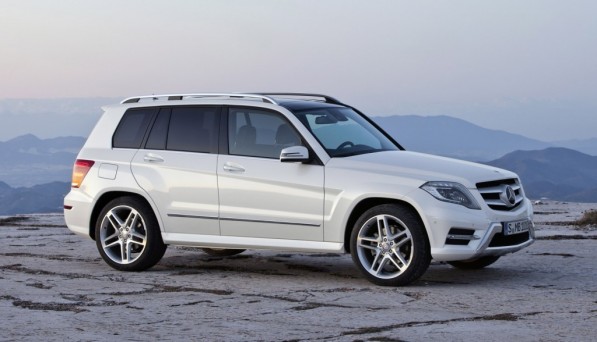 Would you mind switching to diesel? Apparently, luxury car companies don't mind at all, especially with the big names such as BMW and Mercedes-Benz.
BMW's new 3-Series models are now running on diesel, while Mercedes-Benz's C250 cars now running with an 1800cc turbocharged 4-cylinder under their hoods.
Another model which will soon be sporting a diesel powerplant is the 2013 GLK. Potential owners will have the option to drive with a 2.1-liter turbodiesel engine for the GLK. Future C-Class, E-Class and SLK models may also be given the diesel option, according to Mercedes-Benz SL roadster project manager Gunter Fischer.
Perhaps one of the biggest underlying reasons that the brand is switching to diesels is the high volume of diesel-powered vehicles being sold, roughly 50-percent, in Europe. And of course, there's the better fuel mileage as compared to gasoline engines.
But would you make the switch? Tell us in your comments.
Source:
motorauthority.com