Giancarlo Perlas
September 13, 2023
The recent announcement of Lewis Hamilton's contract extension with Mercedes was met with both relief and anticipation in the Formula 1 community. However, it took far longer to finalize than many had expected. Mercedes team principal Toto Wolff shed light on the reasons behind the delay in renewing the seven-time world champion's contract.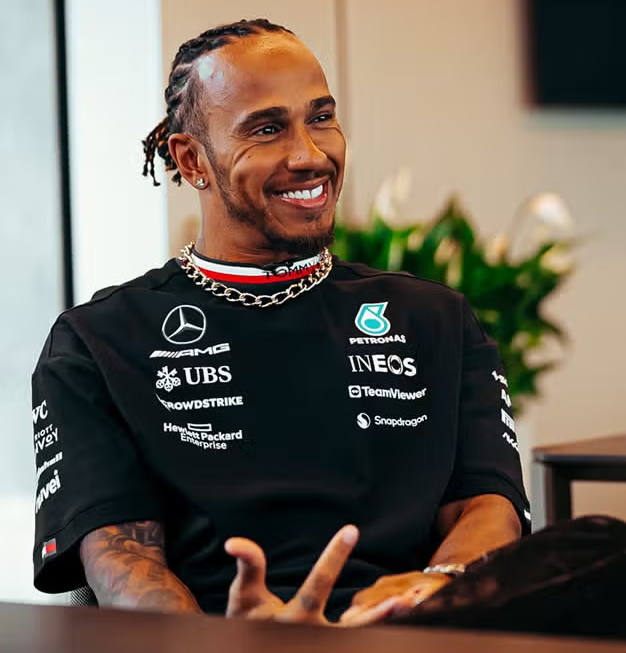 Minor Hurdles on the Path
While fans and pundits speculated about the future of Hamilton's F1 career, with some even suggesting that he's moving to Ferrari, Wolff revealed to Motorsport.com that the major terms of the contract were agreed upon sometime in June and July. Contrary to the rumors, the hold-up was not due to any significant disagreements or contentious issues.
Unraveling the Marketing Commitments
Delving deeper into the delay, the Mercedes F1 boss emphasized that it was the finer points of the deal that required extra attention. One of the main elements was the realm of marketing commitments. The intricate details and negotiations related to Hamilton's promotional activities needed meticulous consideration.
The Inevitable Legal Twist
Additionally, in the world of contract negotiations, legal procedures often prove to be a time-consuming aspect. Wolff said that even though the major terms were clear, the paperwork process involved lawyers and meticulous review. While Mercedes' legal team was highly efficient, the bureaucratic aspect naturally extended the timeline.
A Bright Future Awaits
Despite not winning a race since 2021, Hamilton remains one of F1's key assets. His continued commitment to the sport and advocacies has garnered praise from Formula 1 CEO Stefano Domenicali, who sees his presence as a boon for the series. The Mercedes F1 driver's diverse fanbase and his quest for an eighth world title keep the excitement alive in the sport.
Final Thoughts
In conclusion, the delay in renewing Lewis Hamilton's contract with Mercedes primarily revolved around the meticulous handling of marketing commitments and the legal intricacies involved based on the revelation of Toto Wolff. With the deal finally sealed, F1 fans can look forward to more thrilling races and the ongoing pursuit of greatness by one of the sport's most iconic figures.