Giancarlo Perlas
June 23, 2023
Mercedes-AMG Petronas Formula 1 team has found an unexpected asset in its reserve driver, Mick Schumacher. Following his departure from Haas, the 24-year-old German driver has been instrumental in the group's recent surge in performance. The young driver's expertise in fine-tuning the W14's setup has provided the team with a remarkable advantage, leading to commendable results on the track.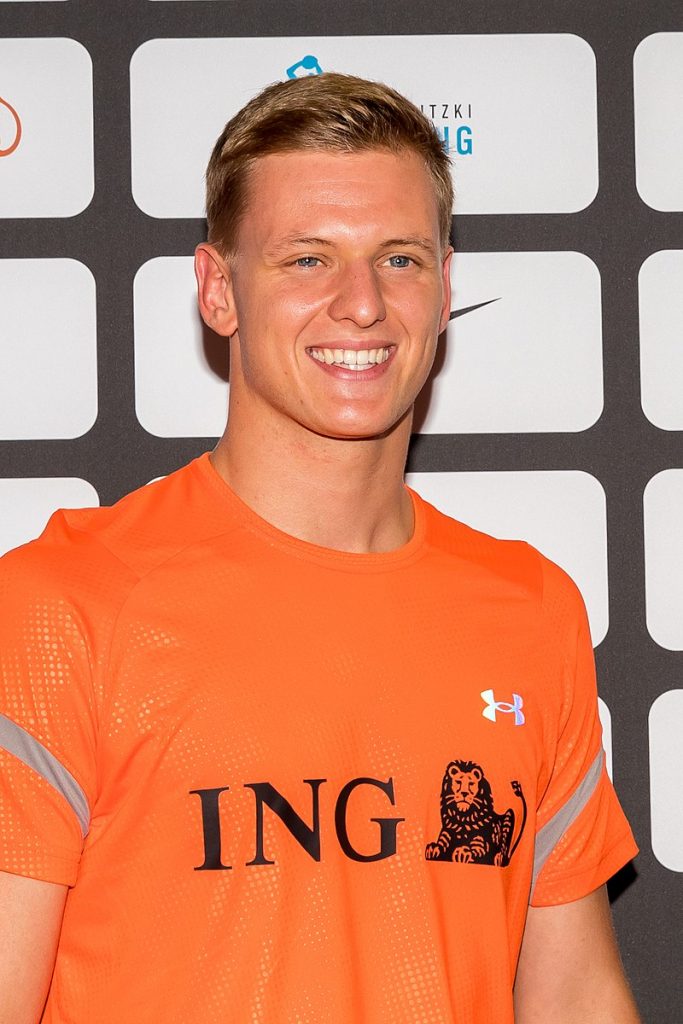 Mick Schumacher Enhancing Mercedes' Simulator Performance
Schumacher's role as a simulator driver has proven invaluable to the team according to a report from Racefans. During race weekends, he dedicates his time to perfecting the setup of the Mercedes W14s, which are piloted by Lewis Hamilton and George Russell.
In an interview with Mercedes chief Toto Wolff, having a "mature, successful and experienced" F1 driver like Schumacher contributing to the team's simulations offers a significant advantage, particularly during European Grand Prix events.
The Power of Experience
What sets Schumacher apart is his firsthand experience with the current generation of F1 cars. While many teams employ drivers for similar simulator roles, Mercedes benefits greatly from Schumacher's extensive racing background in F1, F2, F3, and F4. That does not even take into account his pedigree as the son of the legendary Michael Schumacher.
Wolff acknowledges that having a mature and accomplished driver providing feedback and insights enhances their understanding of the car's performance, further improving their chances on race day.
Reliable Backup Option
In addition to his simulator duties, Schumacher provides Mercedes with an extra layer of reassurance in his capacity as a reserve driver. In the event that either Hamilton or Russell is unable to race, the team can rely on Schumacher's capable hands to step in.
This scenario unfolded not so long ago in 2020 when Hamilton contracted Covid-19, leading to Russell's temporary promotion from Williams to Mercedes. With Schumacher waiting in the wings, Mercedes knows it has a talented driver capable of delivering excellent results when called upon.
Paving the Way for Progress
Schumacher's involvement extends beyond the simulator, too. Recently, he had the opportunity to drive the actual W14 car during a Pirelli tire test.
While the primary objective was to provide data for tire development, this test enabled Mercedes to gain valuable insights into prototype tire versions that may be introduced in the future. The driver's disciplined approach during the test, highlighted by his consistent driving and avoidance of any mishaps, contributed to the successful completion of the test and the tire engineers' ability to draw meaningful conclusions.
Final Thoughts on the Mercdes F1 and Mick Schumacher Affair
The addition of Mick Schumacher to the Mercedes F1 team as a reserve driver has proven to be worth the money. His expertise in refining car setups through simulator work and his ability to step in as a reliable backup driver has provided Mercedes with a notable advantage.
As the team continues to dominate the sport, Schumacher's contributions play a crucial role in maintaining their position at the forefront of the sport.