Giancarlo Perlas
August 9, 2021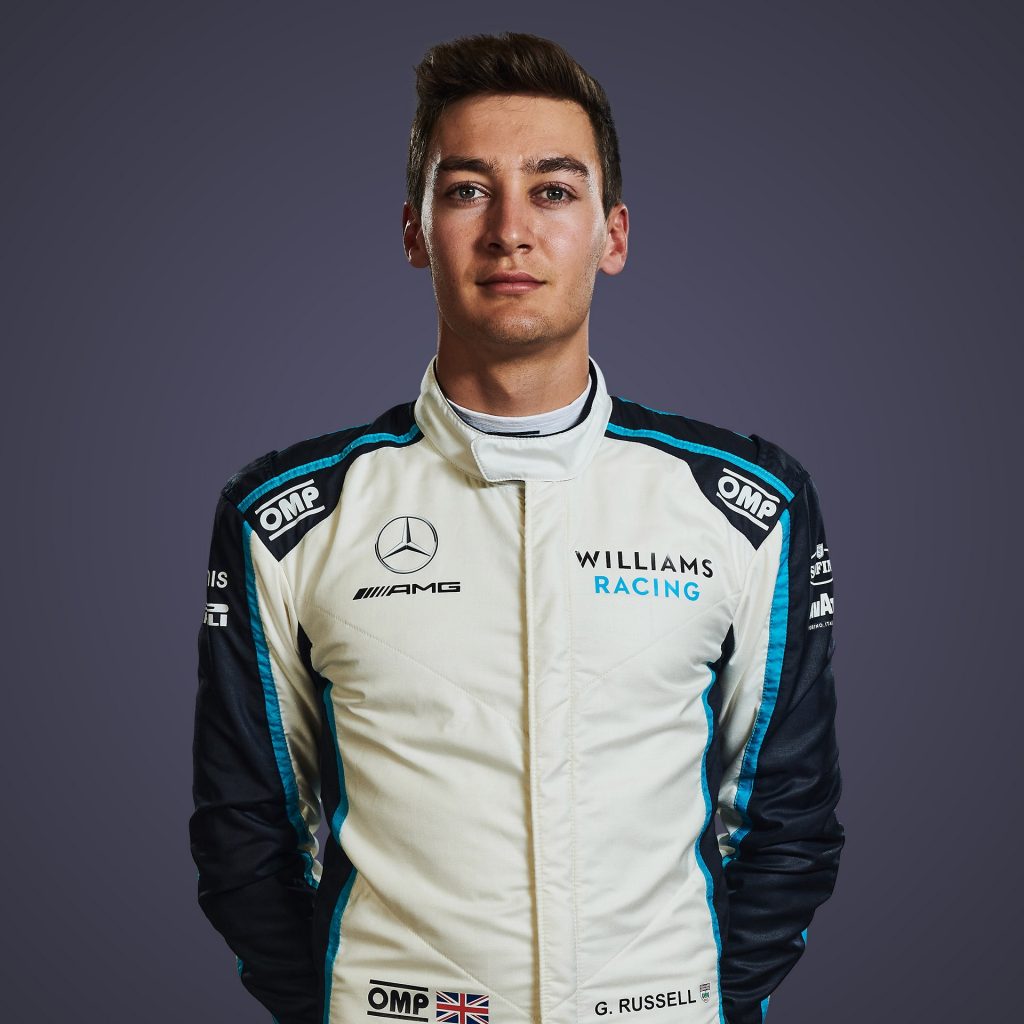 The rumor mill continues to spew stories even if Formula 1 has been paused for the mid-season summer break. The upcoming Belgian Grand Prix marks the self-imposed deadline for Mercedes AMG Petronas to confirm its new drivers' lineup.
With Lewis Hamilton's current standing in the sport and his present contract locked at least until 2023, he is secured in his position. The same cannot be said for Valtteri Bottas whose contract expires at the end of this season.
According to ESPN, there's a growing sentiment in the paddock that George Russell will be Hamilton's partner next year. The support for the 23-year old driver came amid the strong showing he made last year in Sakhir GP as a temporary teammate of Bottas when Hamilton contracted Covid-19 and his gradually improving performance this season.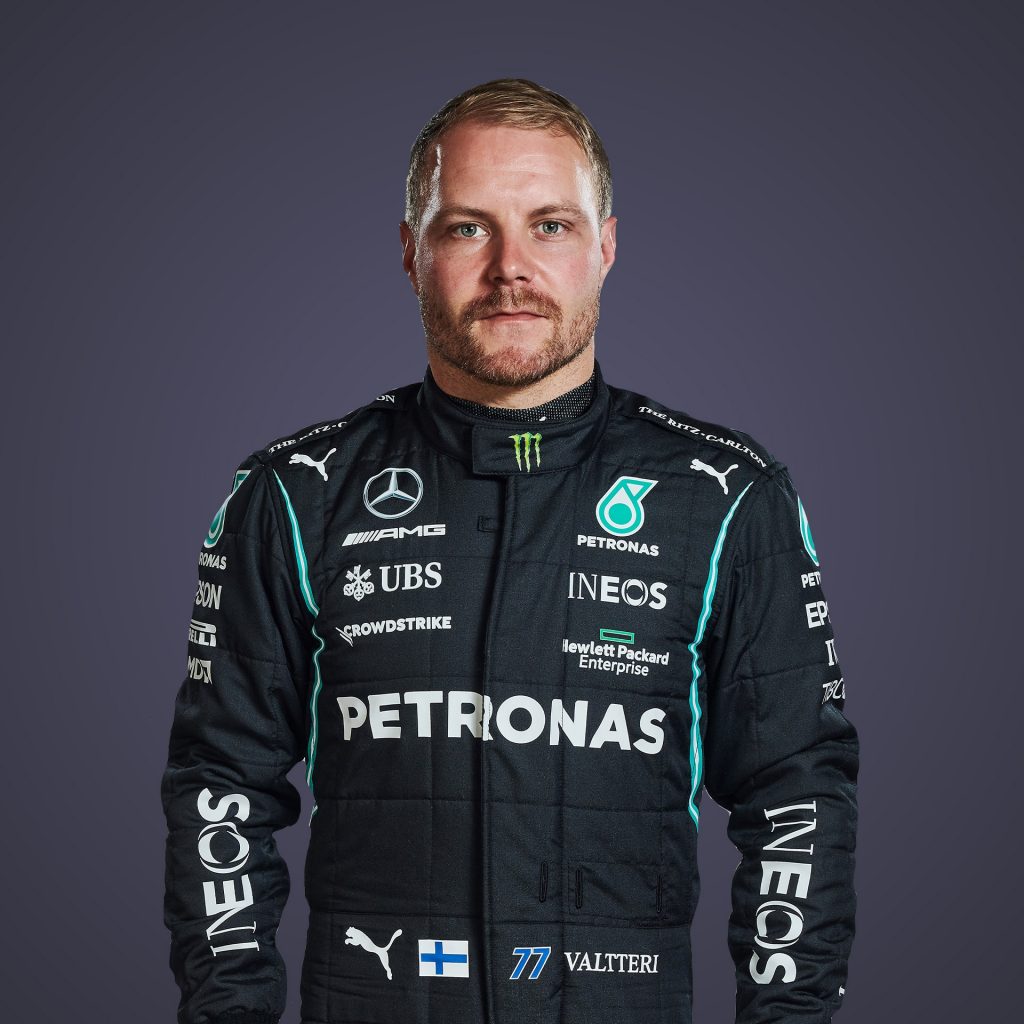 On the other hand, Bottas is experiencing a rocky status in his team right now. Despite being in the winning constructor, he only lodged two victories last year compared to his teammate's 15 wins in the same period. He is also yet to score a win this season but he did get six podium finishes.
Bottas currently holds 108 points in his scorecard and in the fourth rank of the F1 Driver Standings, which is only five points behind McLaren driver Mercedes Lando Norris' 113 points at third. However, his score is still a far cry from Red Bull driver Max Verstappen's 187 points at second place, and even farther than his teammate's 195 points at the top.
What's worse than that was his recent performance during the last race in Hungary when he caused a multi-car pileup. Nevertheless, the Finn remains confident that his latest error will not be the sole measuring stick of his standing with Mercedes F1.
If Mercedes does choose Russell, options remain open for Bottas for a straight-up swap with Williams or with Alfa Romeo where he is currently eyed as their top pick since they do not want to rush Mick Schumacher through the ranks right now.