Giancarlo Perlas
May 8, 2023
Mercedes-Benz USA is recalling some of its electric vehicles (EVs) produced between 2022 to 2023. The models included are the S-Class hybrid, EQS, and EQE. The automaker said that the issue stems from the battery warning system of the said models. The problem, discovered during battery and software testing in May 2022, may cause the affected models to be non-compliant with Federal Motor Vehicle Safety Standard number 305.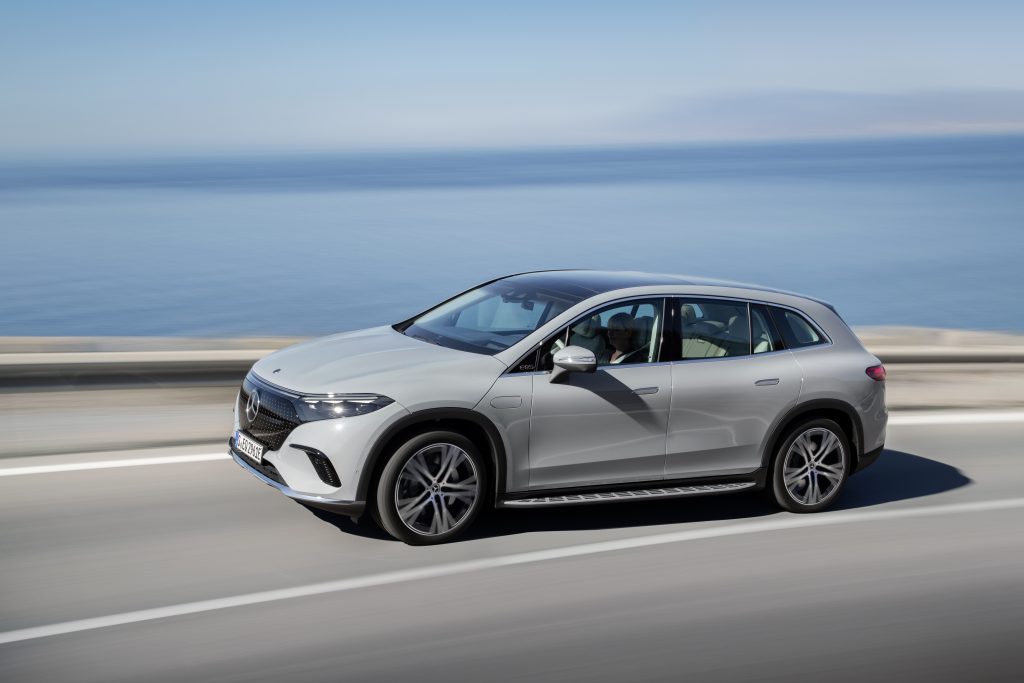 Affected Models and Number of Vehicles
According to a report, the recall covers a total of 3,823 Mercedes cars and SUVs assembled between February 14, 2021, and September 8, 2022. These include the following:
133 units of 2022 AMG EQS 53
2,772 units of 2022 EQS 450+
871 units of 2022-2023 EQS 580
27 units of 2022-2023 EQS 450
8 units of 2023 EQS SUV 580
4 units of 2023 EQS SUV 450+
3 units of 2023 EQS SUV 450
3 units of 2023 S580e
2 units of 2023 EQE 350
Battery Warning System Issue
Based on the source, the automaker discovered the problem during battery and software testing of the said vehicles. It was determined that their Battery Management System could experience a glitch that could prevent certain diagnostic functions.
The glitch may cause the feature to fail in alerting drivers in the event of a battery problem. This increases the risk of a crash, injury, or even a fire in the affected units.
The Fix
Mercedes said that is not aware of any accidents, injuries, deaths, or property damage related to the battery warning system issue. Nevertheless, the automaker will initiate a recall campaign and will start reaching out to affected owners by June 27.
Mercedes-Benz USA is urging owners of affected EQS, EQE, and S-Class hybrid models to book a free software update service appointment with their authorized dealership. The update will patch up the glitches that are preventing the Battery Management System from functioning properly.