Giancarlo Perlas
March 30, 2023
Mercedes-Benz has announced its ambitious commitment to achieving sustainability through the implementation of measures aimed at attaining carbon neutrality and promoting lasting value for all stakeholders. At its ESG (Environment, Social, and Governance) Conference 2023 for investors and analysts, the company emphasized its efforts to accelerate electrification, decarbonize the supply chain, and promote a circular economy.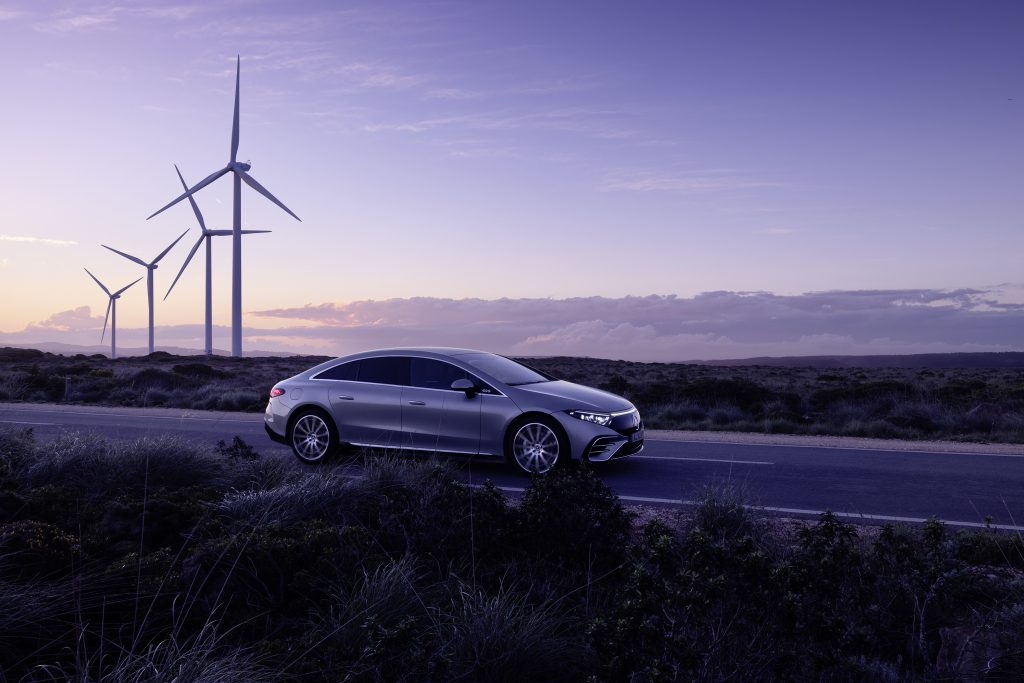 Here are some of the key takeaways from the discussions during the ESG event of Mercedes:
Accelerating Electrification
According to a press release, Mercedes-Benz saw a significant increase in the sales of its battery electric vehicles (BEVs) in 2022, which include smart vehicles, with a growth rate of 67%. On its way forward, the company plans to double its sales of BEVs in 2023, as it aims to accelerate the adoption of electric vehicles (EVs) in its key markets. The goal is to reach up to 50% of hybrid vehicle sales by the mid-decade as it continues to prioritize sustainability in its operations.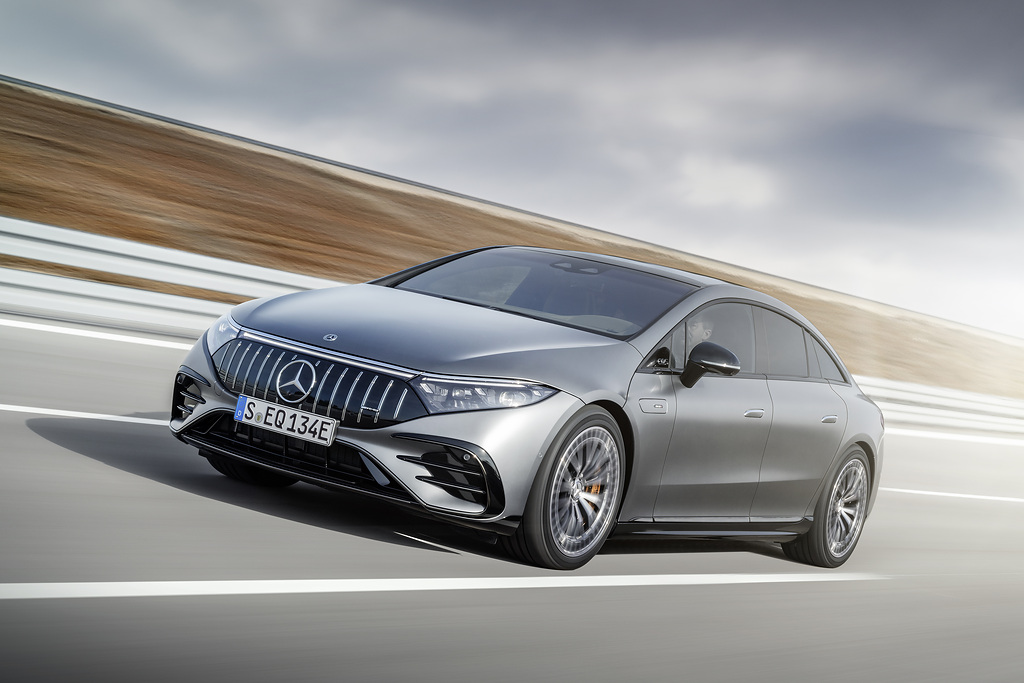 The company is also planning to establish its own global high-power charging network, which will be supplied with green electricity wherever possible. With over 10,000 chargers set to be installed in key markets, including North America, Europe, China, and other regions, Mercedes is making significant strides in promoting the growth and accessibility of EVs.
Decarbonizing the Supply Chain
Mercedes has made a firm commitment to decarbonize its supply chain by collaborating with all of its steel suppliers to achieve a green steel supply chain by 2039 at the latest. The company has already taken significant steps towards this goal by incorporating low-CO2 steel derived from scrap in its cars.
To further reduce its carbon footprint, Mercedes is also evaluating prototype parts that utilize sustainable materials. One such example is SSAB's ultra-high strength martensitic steel, which contains almost no fossil fuels and is being considered for series manufacturing. By exploring sustainable materials and reducing its dependence on fossil fuels, Mercedes is actively working towards a more sustainable future.
Additionally, Mercedes claims that it's the first automobile manufacturer to invest in the Swedish start-up H2 Green Steel. The automaker is pushing the restructuring of the steel sector with this investment and plans to offer numerous car models using nearly CO2-free steel beginning in 2025.
The three-pointed star marque is likewise evaluating Hydro aluminum with at least 25% post-consumer scrap for safety-relevant structural castings, with the goal of using this material in series production this year.
Promoting Circular Economy
Mercedes is committed to promoting a circular economy by recycling its batteries and expanding the use of net carbon-neutral cells and batteries. The company plans to achieve a recycling rate of more than 96% by ramping up operations at its new battery recycling factory in Kuppenheim, Germany, by the end of 2023. The automaker is also working to reduce the CO2 footprint of cells by 40% by focusing on the cathode material and using renewable energy to produce and refine raw materials.
Moreover, the luxury vehicle maker has inked a partnership with Canadian-German start-up Rock Tech Lithium to secure a steady supply of approximately 10,000 tonnes of lithium hydroxide, starting in 2026. As part of its commitment to sustainability, the company is working to develop a strategy for achieving net carbon-neutral lithium hydroxide production by the end of 2030.
By taking these steps, Mercedes is actively working towards reducing the environmental impact of its operations while ensuring a sustainable future for the automotive industry.
Statement of the Mercedes CEO
The CEO of Mercedes-Benz, Ola Källenius, highlighted the significance of sustainability in the company's operations, stressing that they aim to create the world's most desirable cars while prioritizing sustainability. He stated that sustainability is an essential component of luxury, and the company has shifted its focus to ESG, with a particular emphasis on e-mobility.
The Mercedes boss added that ESG enables the creation of long-term value by mitigating risks and seizing opportunities in sustainable business, and the company is committed to doubling down on both.