Giancarlo Perlas
January 31, 2023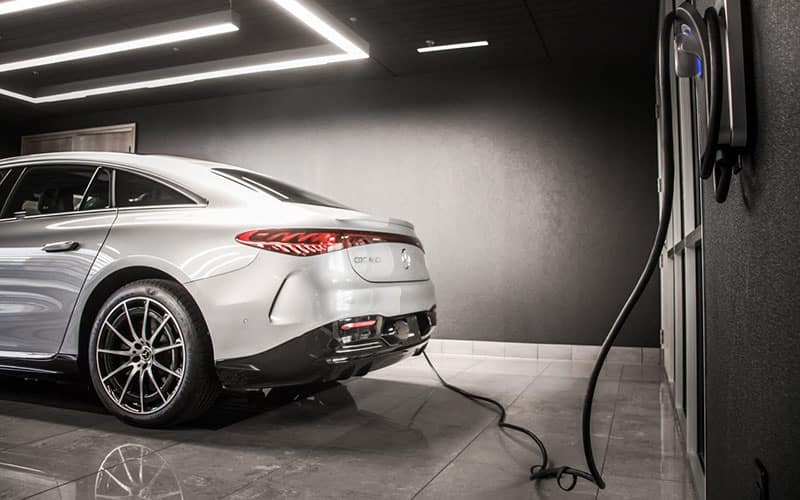 Mercedes-Benz has already positioned itself as a formidable challenger to the dominance of Tesla in the electric vehicle market. The German brand has also overtaken the American automaker in getting a certification for Level 3 autonomous vehicles.
However, one major criticism on our beloved brand is the lack of its own charging stations for EVs. This comes amid the rising demand for them and the automaker's ever-expanding EV portfolio. With that, the company announced its plan to build around 10,000 Mercedes EV charging stations worldwide to appease its consumer base.
It All Starts in North America
The roadmap of Mercedes for its own EV charging stations starts in North America. The scheduled year is 2027 and the target is to build more than 400 hubs within the geographical location. Each station will be designed to accommodate between four to 30 high-powered chargers.
Overall, that's around 2,500 charging units in the region. The company didn't mention the criteria for deciding the number of chargers per station but it's likely influenced by the demand in each area.
Each charging unit is expected to offer as much as 350 kW. The electricity will be siphoned from green or renewable energy sources as much as possible.
Initial Expenses
The estimated cost for the North American charging stations alone costs €1 billion or $1.09 billion. The expenses for the project will be shouldered by Mercedes and its regional partner MN8. The latter is a large solar energy harvester and battery storage company based in the US.