Giancarlo Perlas
February 6, 2023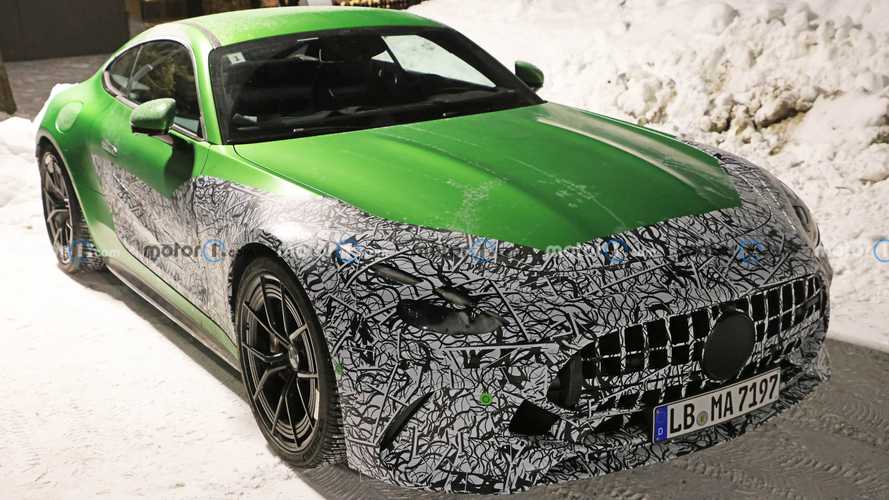 A new version of the Mercedes-AMG GT Coupe is in the works. Recently, a prototype of this was spotted during its winter testing.
The new spy shots captured by Motor1 show the AMG GT Coupe clad in partial camouflage. The wraps conceal its nose, parts of the side panels, and the entire rear, including the frame of the rear windshield.
This means that changes are likely happening in the front bumper, side air intakes, and headlamps of the car. However, we expect it to retain its large Panamericana grille amid the upgrades. Meanwhile, the back will probably get revisions in the taillights and bumper.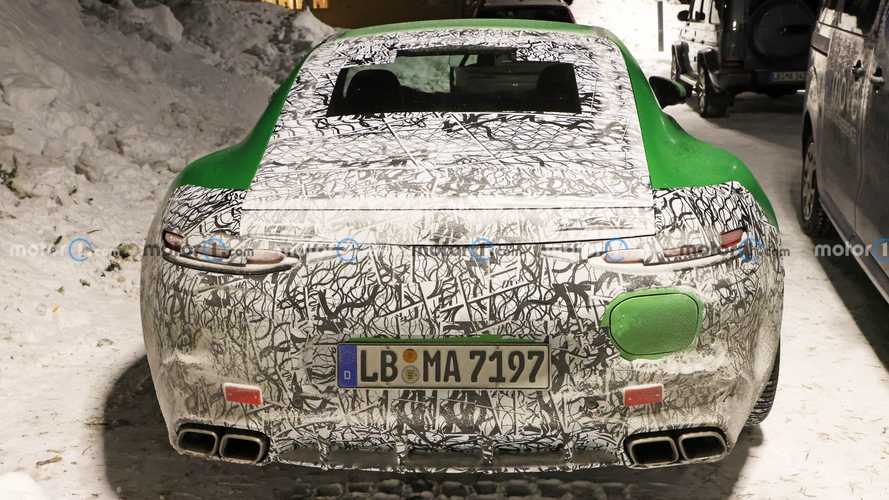 A close examination reveals a lot of exciting changes in the upcoming AMG GT Coupe as well. First, there is a square cutout on the rear camo just above the bumper that hints at a charging port. There's also a yellow sticker on the rear windshield that warns of high voltage. All these confirm that what we are looking at here is the plug-in hybrid variant of the auto. The second interesting detail is the presence of rear seats in the car upon peeking at the rear glass.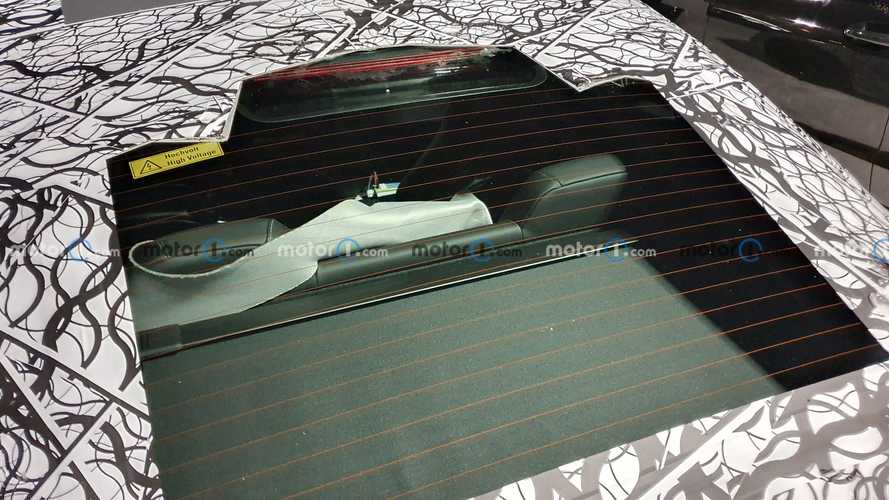 These make it appear that Mercedes may be going on a more practical route with the car that can be likened to the 2+2 configuration of the SL roadster. It keeps the vehicle's coupe identity in the truest sense for the purists, too, instead of shoving down our throats that the AMG GT 4-Door is a "coupe".