Giancarlo Perlas
February 8, 2023
The Mercedes-AMG A45, BMW M240i, Audi RS3, and Volkswagen Golf R are among the top hatches you can buy this 2023. All these compact and aerodynamically-focused cars promise huge power delivery coming from their engines.
As we all know, however, the advertised outputs of these often do not correspond to their actual performance in the hands of buyers. In this video, Carwow compares each using a dyno test.
Mercedes-AMG A45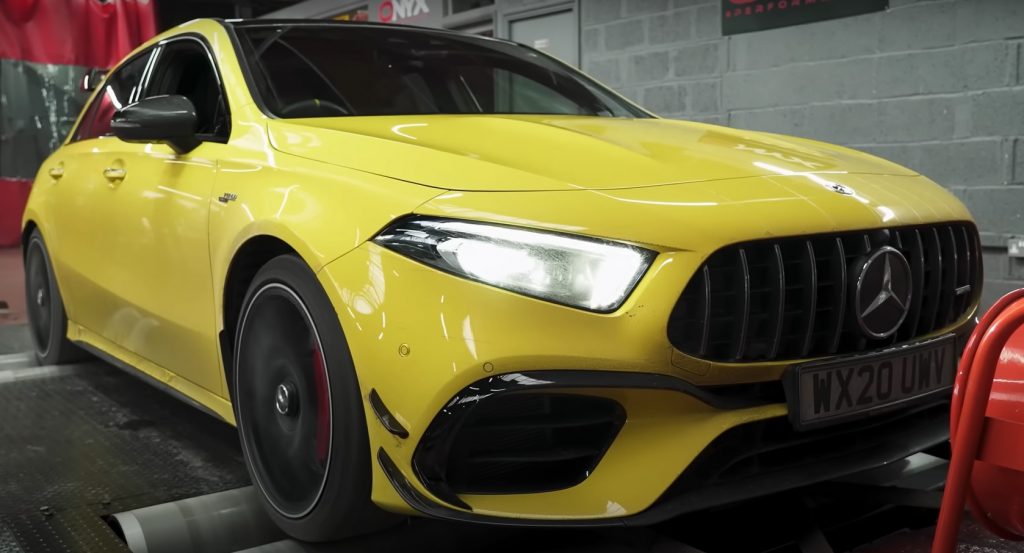 When it comes to numbers, the AMG A45 sits on top of the competition here. The 2.0-liter turbocharged inline-four engine of the auto is capable of 421 hp and 500 Nm of torque.
BMW M240i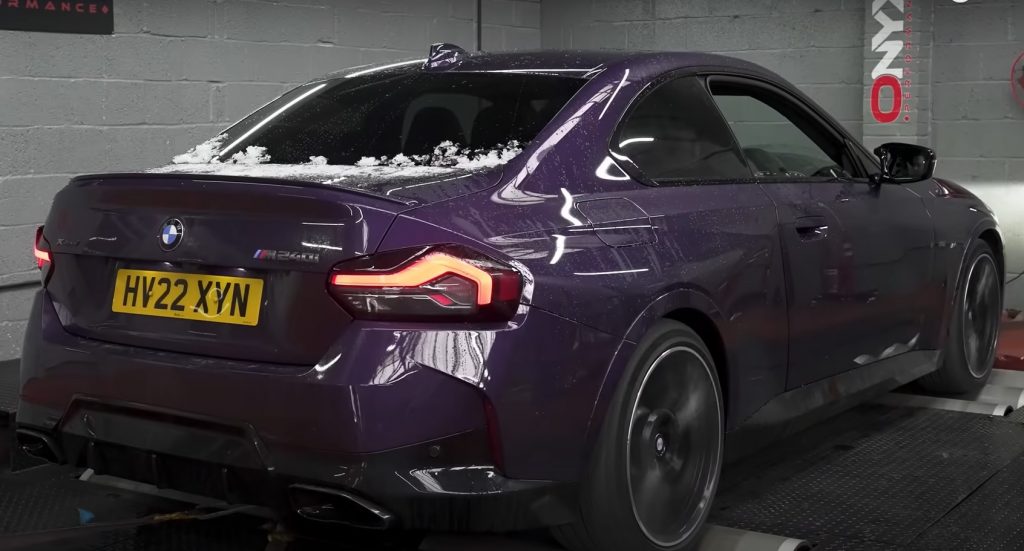 The BMW M240i sports a 3.0-liter turbocharged straight-six engine. The unit packs 374 hp and 500 Nm of torque.
Audi RS3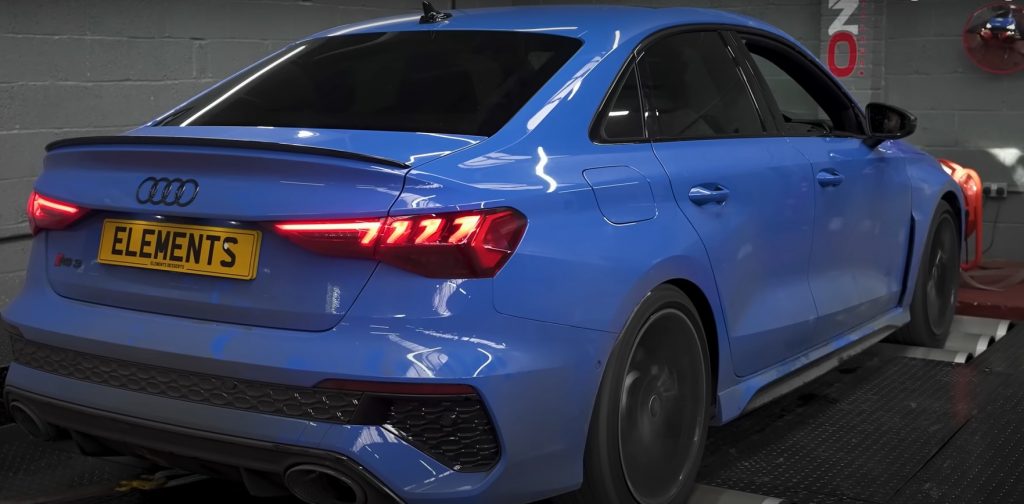 The Audi RS3 is just second to the AMG A45 in this video. Nevertheless, the 2.5-liter five-cylinder engine of the car still delivers a whopping 400 hp and 500 Nm of torque.
Volkswagen Golf R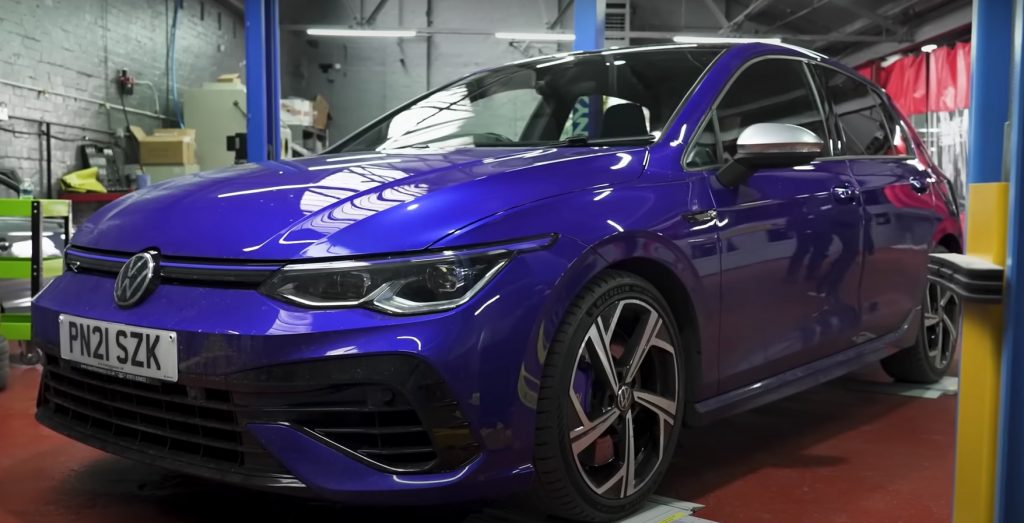 Last but not least is the Volkswagen Golf R. It may have the lowest output compared to the rest of the cars here but its 2.0-liter turbocharged four-cylinder engine is no pushover at 320 hp and 420 Nm of torque.
The Dyno Test
As you will discover here, the cars either underperformed or overperformed on the dyno test. Find out which cars lived up to the hype in the video below: