Giancarlo Perlas
November 19, 2022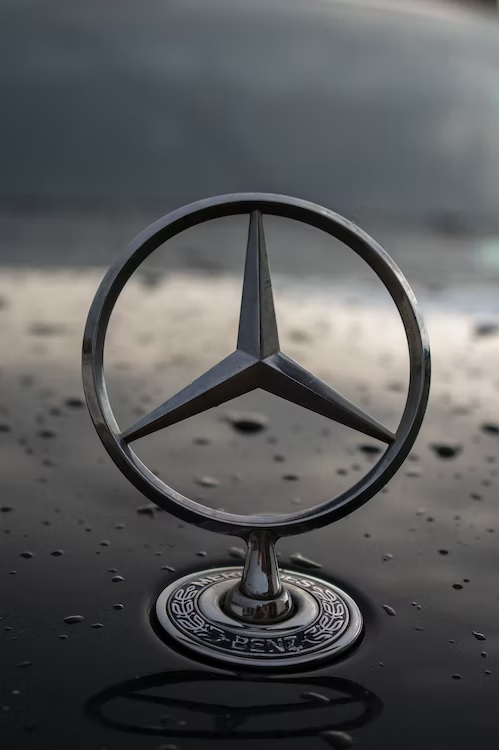 When it comes to the automobile industry, the name Mercedes-Benz has become synonymous with luxury, style, and performance for almost a century. With a global brand value of $25.8 billion in 2021, the prestige that accompanies the name has made Mercedes Benz an aspirational brand for many motorists creating a loyal customer base in the worldwide automobile sector.
If you are in the market for a new car, this article will outline some of the benefits of buying a Mercedes. You can also find cheapest Car Insurance Florida here.
High Resale Value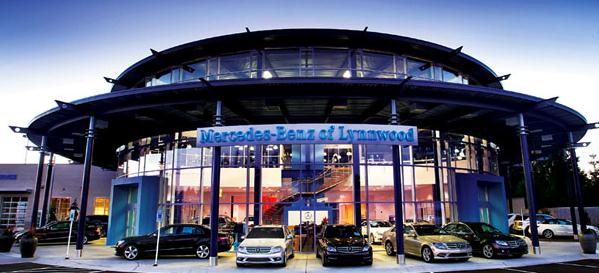 Most vehicles begin to depreciate the moment they are driven off the car dealership's lot. The level of depreciation will vary between make and model, meaning some cars will retain their value better than others. Compared to some other makes of cars, a Mercedes will retain its value providing owners with high resale values thanks to its high performance, quality, and reliability. Since it retains its value well over time, a Mercedes is considered a wise investment by many motorists.
High Performance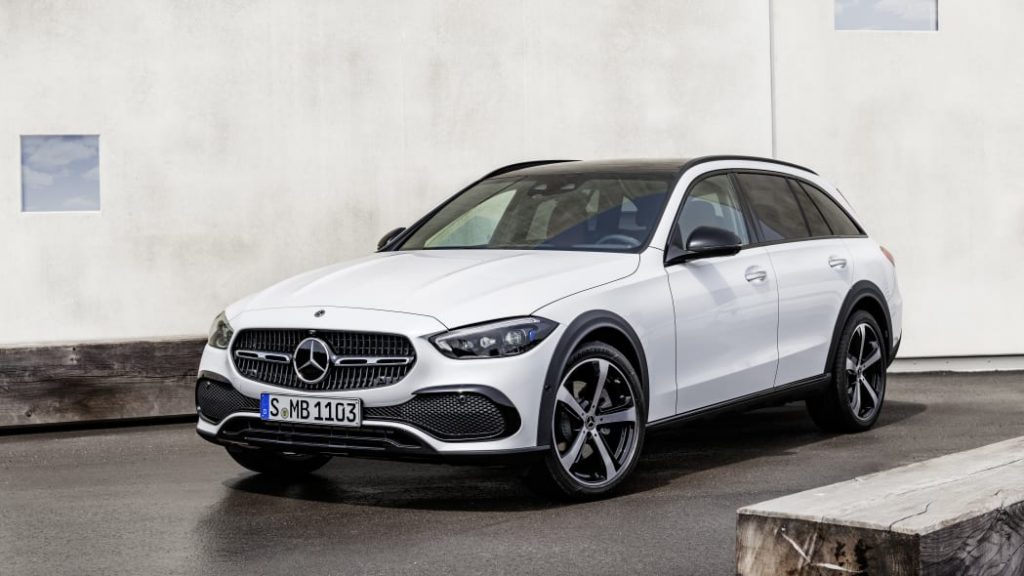 For many driving enthusiasts, a Mercedes holds appeal for its high performance as well as its name. With more torque, speed and horsepower, many Mercedes cars are designed to accelerate from 0 to 60 in under four seconds while ensuring responsive steering, handling, and fuel-efficient engines.

Expertly engineered to provide high performance while ensuring a smooth drive, Mercedes 'AMG' arm has produced many high-performing, sporty models such as the Mercedes SLS AMG and Mercedes AMG GT Coupe. 
State-of-the-Art Technology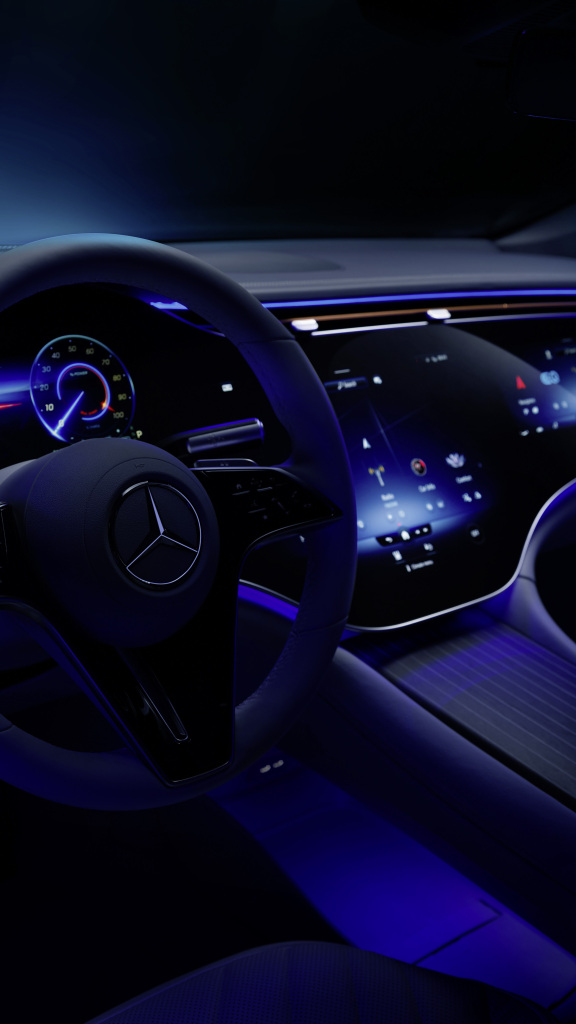 Incorporating state-of-the-art technology such as smartphone integration, touchscreen displays and navigation system, Mercedes gives drivers a more seamless and enjoyable driving experience. One of its most notable innovations in the area of technology is the MBUX Infotainment System. This user-friendly multimedia system can be controlled by voice, touch or gestures and includes features such as hand-free calls and texts, voice assistant,  live traffic updates, music streaming, navigation instructions and more.
Safety Features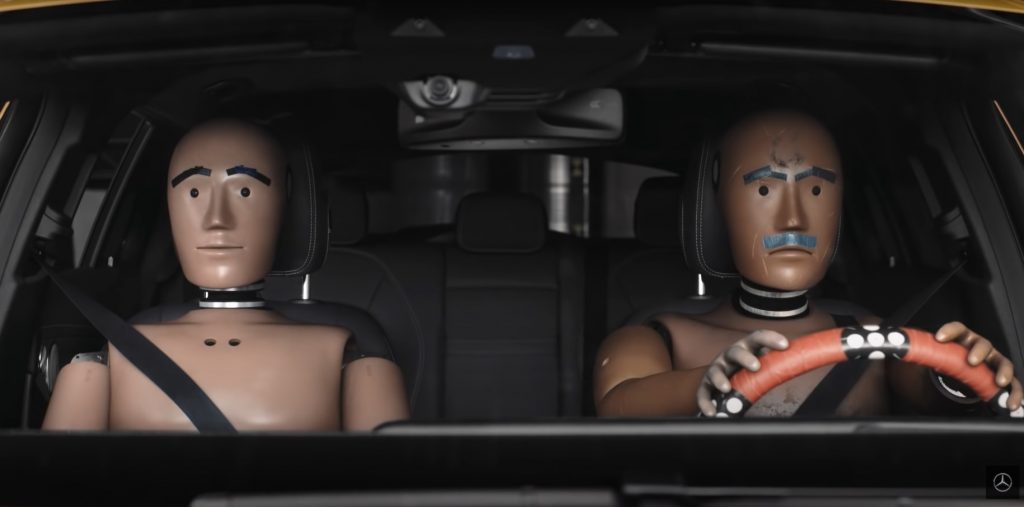 Along with undergoing rigorous testing to ensure they adhere to required safety standards, Mercedes are known for being pioneers in the field of automotive safety. Some of their innovations include the use of lasers, infrared cameras, radar, and computer systems which control the mechanics of the car and help to improve the overall safety of the vehicle and its passengers. Mercedes Benz has led the way when it comes to safety innovations with the following notable developments:
The Crumple Zone: Patented by Mercedes-Benz in 1952, this feature was based on the concept of the bodywork of a car absorbing the kinetic energy during the impact of a crash in a crumple zone, surrounding and protecting the passengers.
The Anti-Lock Braking System (ABS): This system was unveiled by Mercedes-Benz in 1978 which prevents the wheels in the car from locking, enabling safe braking and full steering in emergency situations.
Other Mercedes-Benz safety features include their night view assist technology, active speed limit assist, and their accident investigation program which helps to determine the likely cause of an accident in order to develop preventative technology.
Alongside comfort and luxury, there are several other reasons to buy a Mercedes Benz.