Giancarlo Perlas
October 9, 2022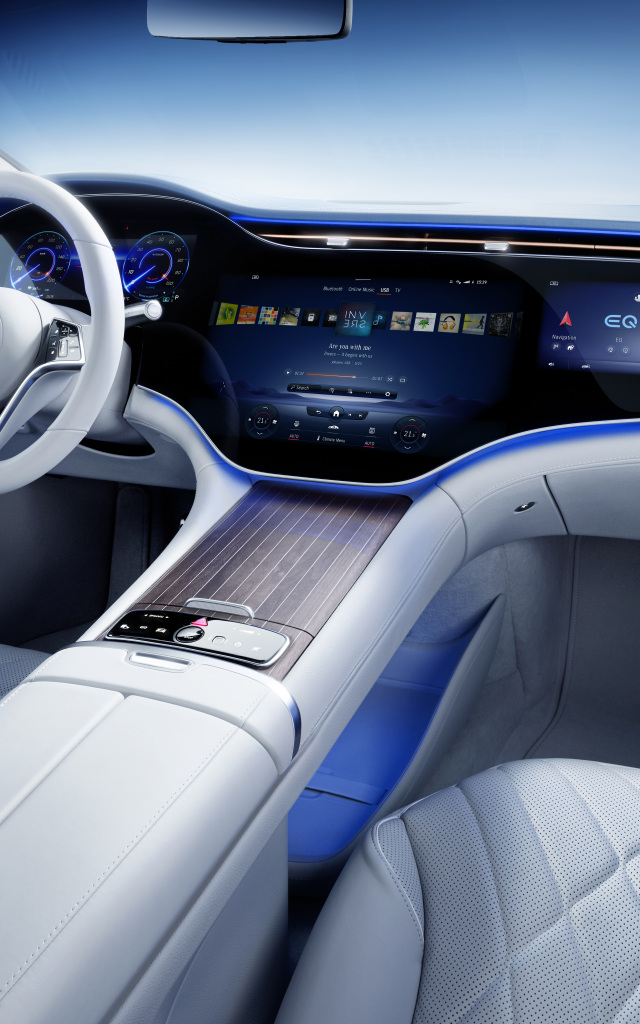 Mercedes-Benz has always been a leader in automotive technology, and one of its major innovations is the MBUX infotainment system. This native feature of cars with the three-pointed star logo offers drivers a wealth of features and options that simply can't be found elsewhere.
Let's take a closer look at some of the key features that make MBUX stand out from the competition.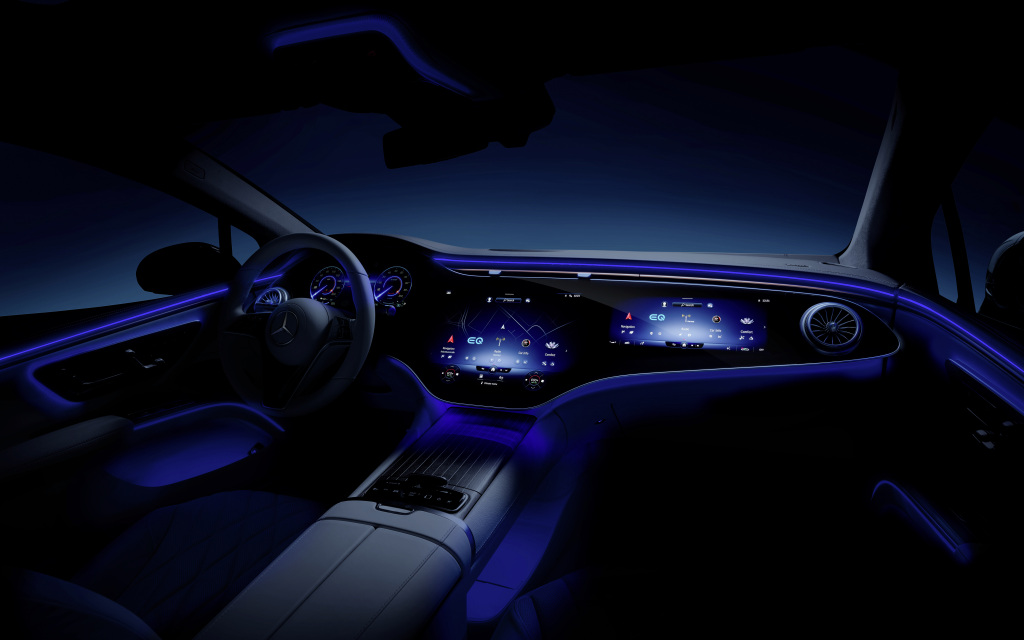 One of the most notable things about MBUX is its intuitive design. The interface is sleek and user-friendly, and it's easy to find the information or controls you're looking for. The system also features natural language processing, which means it can understand spoken commands even if they're not perfectly articulated. This is a huge plus for drivers who want to keep their hands on the wheel and their eyes on the road.
In addition to being user-friendly, MBUX is also packed with features. It offers Navigation with real-time traffic updates, hands-free calling and texting, voice commands, gesture controls, music streaming, and much more. It even has a built-in voice assistant, which can be activated by simply uttering "Hey Mercedes", that can answer questions, provide directions, and perform other tasks. And because MBUX is constantly connected to the internet, these features are always up-to-date.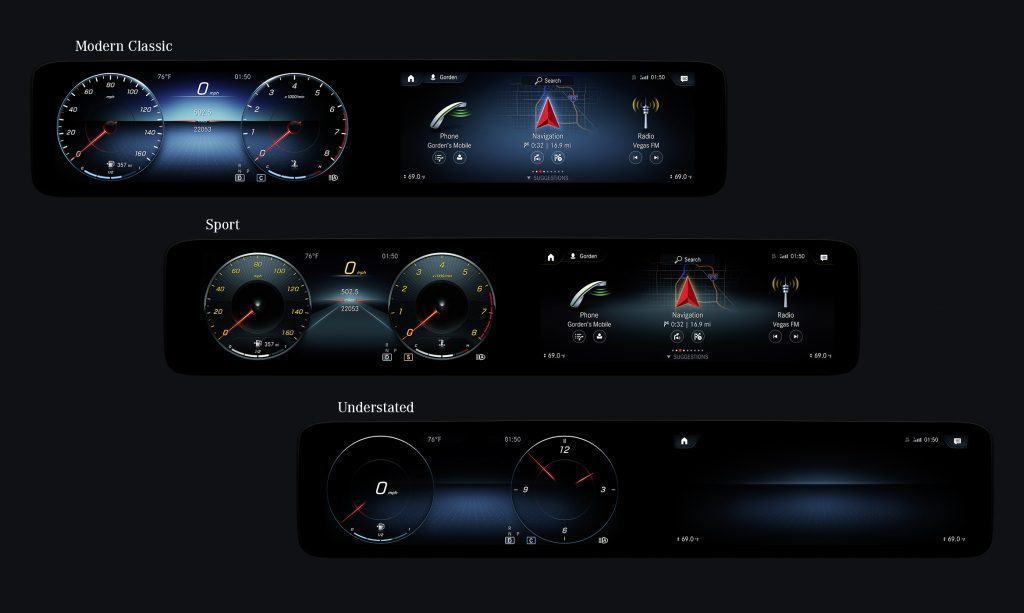 Finally, one of the best things about MBUX is that it can be personalized to each driver. Drivers can choose which menu items are displayed on the home screen, as well as select their preferred language, unit of measurement, ambient lighting, seat adjustment, and more. This ensures that everyone has a customized experience that perfectly caters to their needs.
The Mercedes-Benz MBUX infotainment system is simply in a class by itself. Its intuitive design, comprehensive list of features, and ability to be personalized makes it the perfect choice for anyone who wants the latest and greatest in automotive technology. Whether you're looking for an easy way to stay connected while on the road or you want a fully-customized driving experience, MBUX has you covered.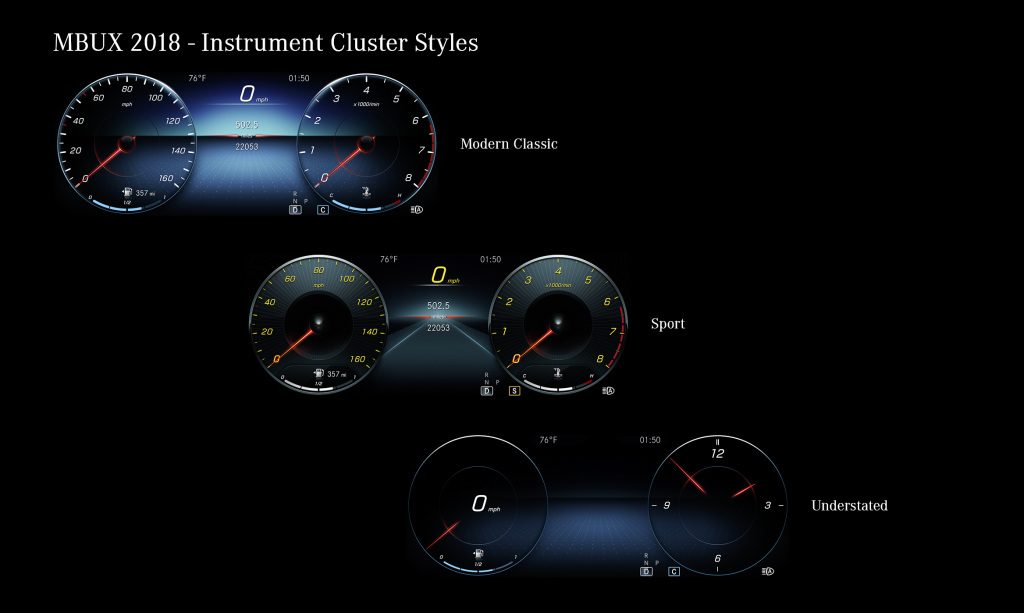 If you're considering a new car or SUV, be sure to check out models equipped with MBUX—you won't be disappointed!