Giancarlo Perlas
August 15, 2022
The Mercedes-Benz E-Class is one of the oldest lineups of the three-pointed star marque. The mid-range core series of the brand has been in production since 1953 but it wasn't until 1993 when it got its present "E-Class" moniker.
In 2016, the E-Class is already in its fifth-generation model. Then in 2020, the E-Class underwent a mid-cycle facelift featuring subtle cosmetic updates in the fascia, rear, cockpit, and tech. This year, or probably early next year, the range is about to debut its new generation series.
So far, most spy shots of the car's prototype version have been focused on its exterior. Just recently, we also got a glimpse of the E-Class interior from a spy vid.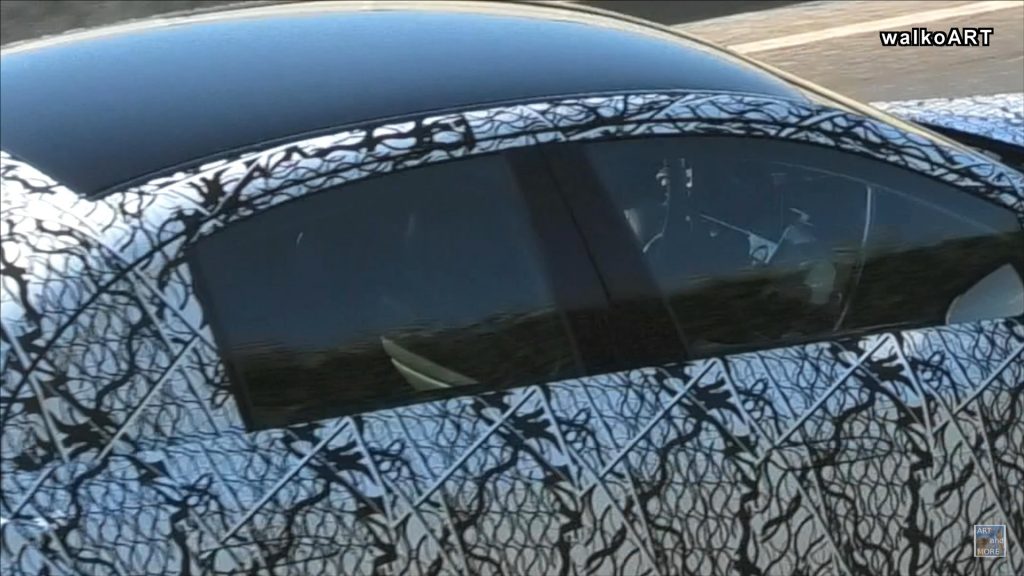 From the looks of it, the body design of the E-Class will not stray away much from the new C-Class. However, considering that the E-Class lies just below the S-Class in the Mercedes hierarchy, it will also share some luxury goodies with the top-range model. The interior is most likely where the E-Class will get the most upgrades, including a huge central touchscreen complemented by more advanced tech, as hinted during a brief pause of the spy vid shown above.
The next-gen E-Class is expected to carry a mild-hybrid turbocharged engine in gasoline and diesel versions. A plug-in hybrid is a possibility, too, based on earlier spy shots. Although it will possibly take a leap in performance compared to the existing version, it might ditch the V8 in favor of a smaller engine. With that, the AMG E63 S Final Edition is the last chance for buyers to get their hands on a V8-powered E-Class.