Giancarlo Perlas
June 19, 2022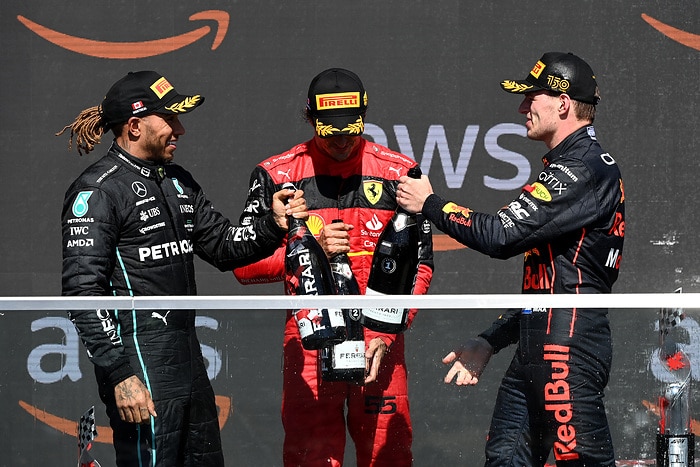 After a dry spell following his third-place finish in Bahrain, Lewis Hamilton finally gets back to the podium. The former Formula One Drivers Champion just finished third in the recently concluded Canadian Grand Prix while his teammate, George Russell, ended fourth.
Hamilton appeared elated at the results of the race, which was the complete opposite of his demeanor early on. He thanked his crew for their support and, in his assessment, they are no longer far behind the pace of the leading drivers of this season and their pace was "quite good, particularly in the second phase of the stint". The driver also recalled that it was in that place where he got his first GP win. Russel was equally confident about the results and showed the same optimism as his teammate.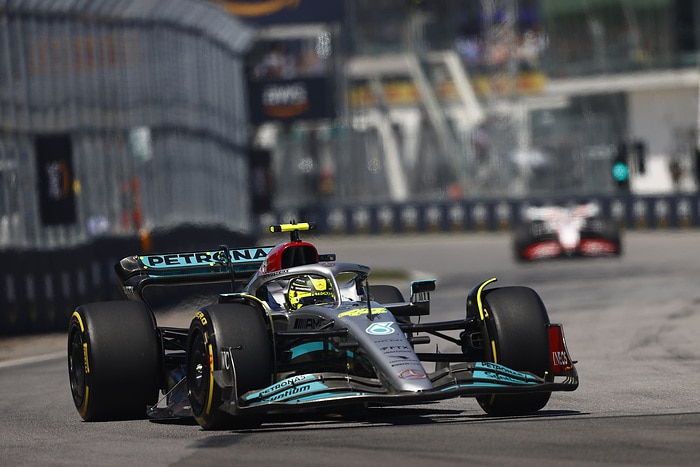 Hamilton gained footing after a virtual safety car was activated on lap 9 where he took advantage of the lessened time penalty to pit for fresh tires. Then, he went past Alpine's Fernando Alonso halfway around the race to get to P3. The Briton once again boxed on lap 44 just in time before the safety car where he was able to maintain his spot until the finish.
The podium finish allowed Hamilton to improve his score in the Driver Standings of F1, for which he now holds a total of 77 points. However, he is still far from the first placer and defending champion, Red Bull's Max Verstappen, who now has 175 points following his victory in the same event. On the other hand, Russel is in the fourth position in the rankings with 111 points.
As for the constructors, Mercedes is still third with 188 points trailing behind Ferrari's 228 points. Red Bull is keeping the lead with 304 points.
Looking at the figures, the Mercedes F1 drivers should keep their momentum and they have to work harder to legitimately challenge their rivals in Red Bull and Ferrari who are dominating the top three spots in the Driver standings and the top two places in the Constructors rankings.