Giancarlo Perlas
June 19, 2022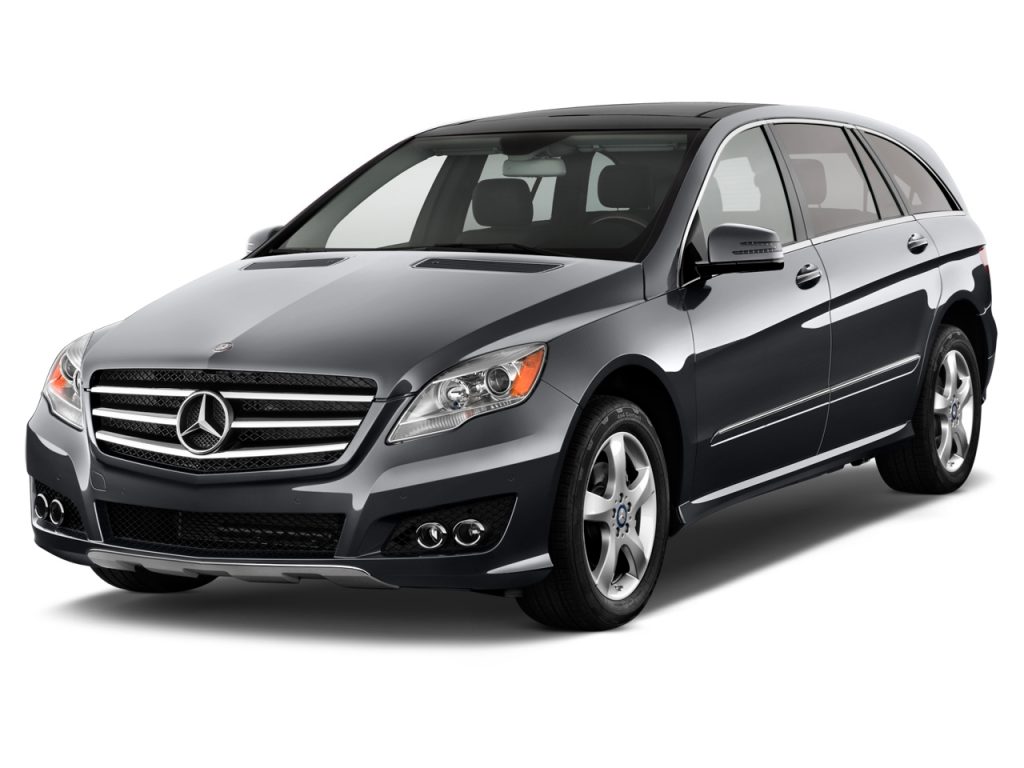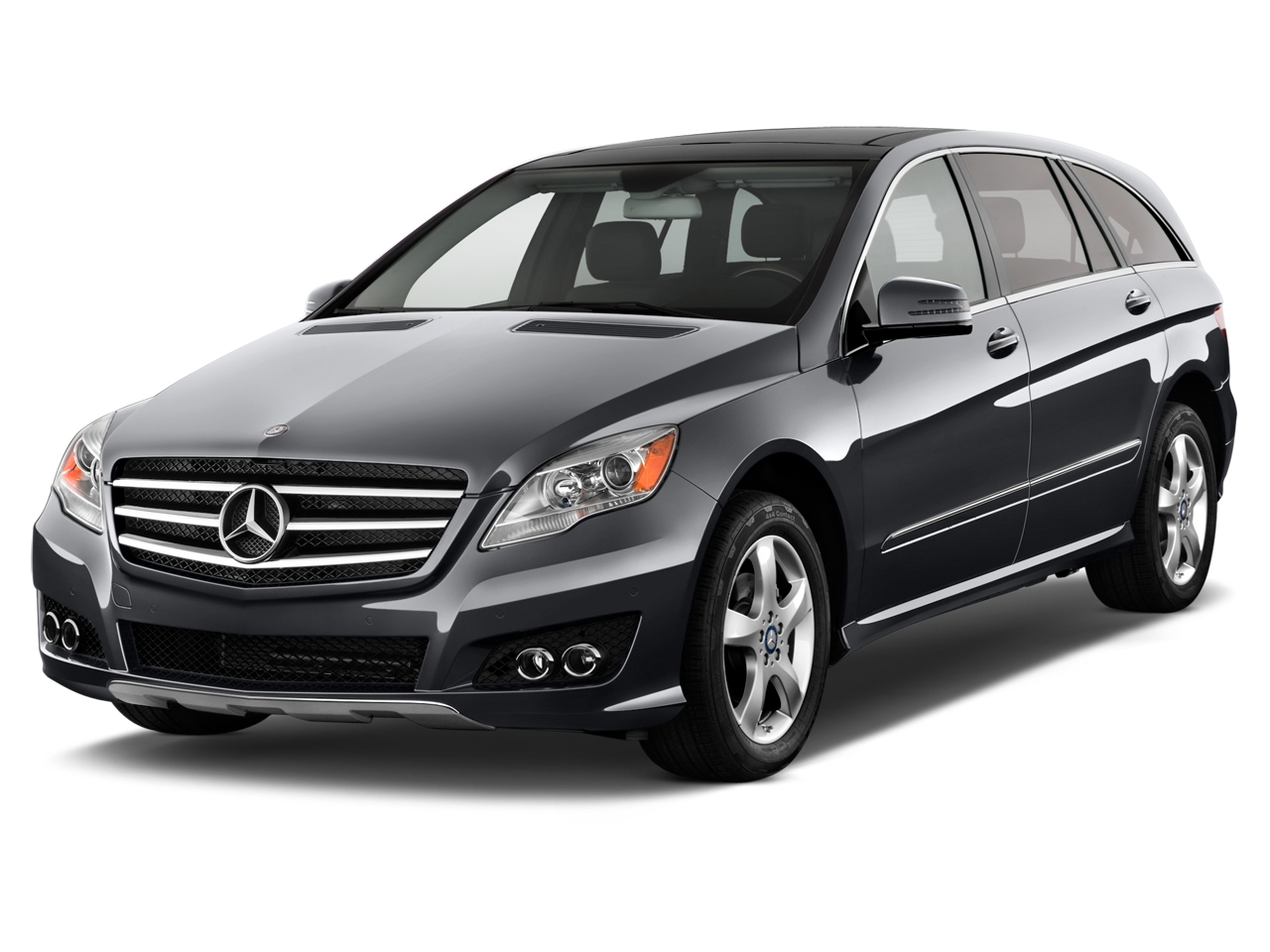 Mercedes-Benz is no stranger to issuing product recalls, especially when the safety of its valued customers is at risk. The three-pointed star marque just announced this June that it is recalling one million of its vehicles sold worldwide.
Before you go into panic mode and start blasting the ear of your dealership's service representative, only older Mercedes units are affected by the product recall. So, if you just bought your Benz past 2015, just continue with your usual routine with your vehicle or read further to know more about the issue.
Models Covered by the Recall
According to Reuters, only the 2004 to 2015 models of the ML SUV, GL SUV, and R-Class minivans are covered by the recall. Out of the one million unit owners, 70,000 of them are located in Germany.
The problem stems from the brake booster of the cars recalled. The automaker said in its official statement that the function of that part "could be affected by advanced corrosion in the joint area of the housing".
The issue could "result in an increase in the brake pedal force needed to decelerate the vehicle and/or to a potentially increased stopping distance" the company added.
What To Do
The recall commenced in time with the announcement of Mercedes. Affected owners of the mentioned units are advised to proceed to their corresponding dealerships so the components of the brake booster can be inspected. Should the parts prove to be defective, the company will have to replace them free of charge.