Giancarlo Perlas
April 27, 2022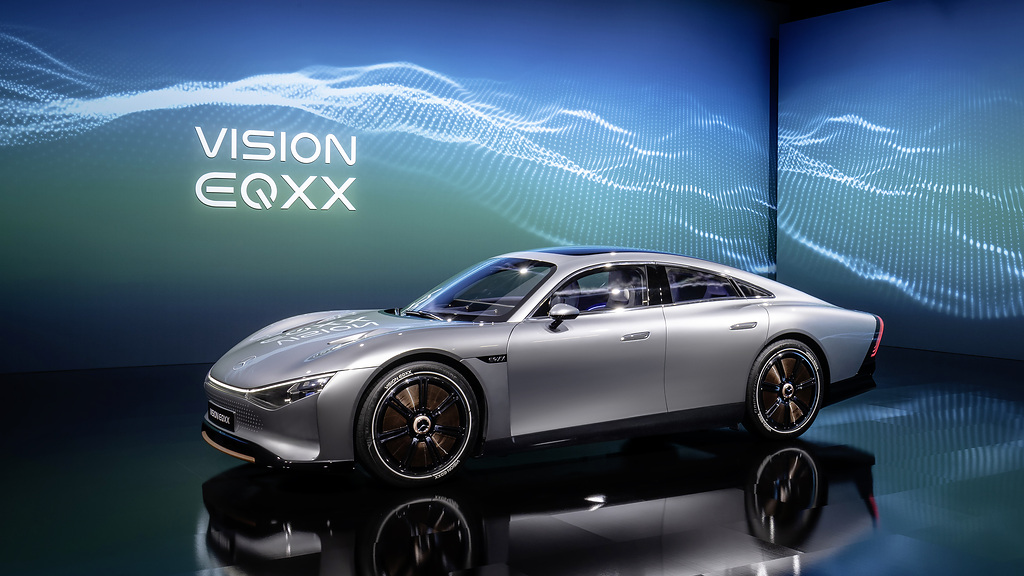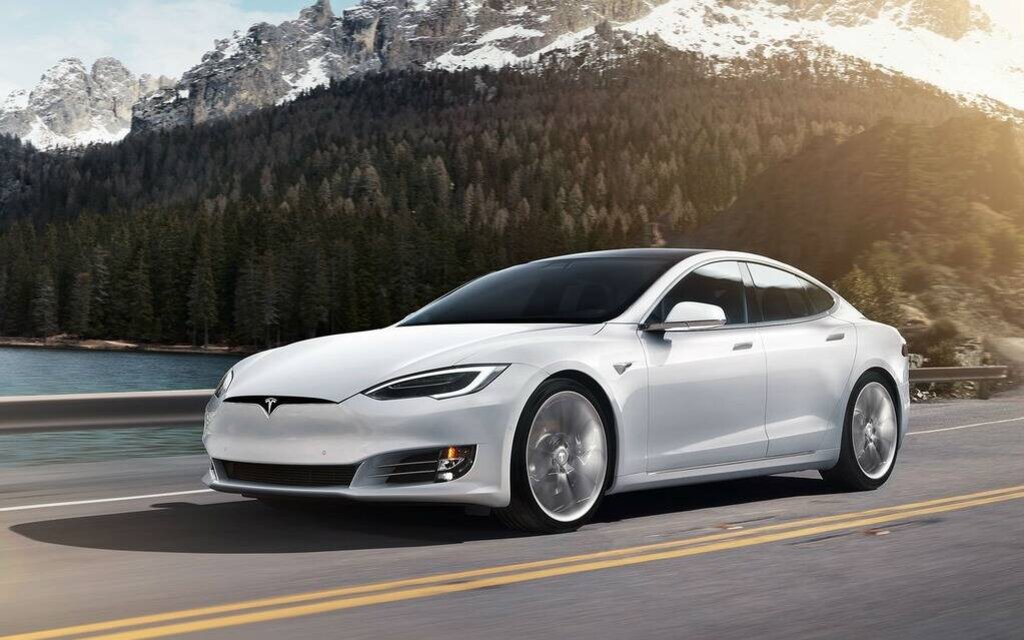 The Mercedes-Benz EQXX is expected to be the most important electric vehicle of the three-pointed star brand. The new car looks to challenge the dominance of Tesla in the EV segment of the market. However, is it worth waiting for, or should customers just settle with the new Model S?
When the EQXX was showcased at the CES 2022, it came with the bragging rights of having the most mileage on a single charge. The German EV is capable of reaching up to 648 miles before running out of juice. Meanwhile, Tesla only has 402 miles per charge in its Model S Long Range Plus, and that's not even close to second with Mercedes because Lucid Motors topped its fellow American brand at 520 per charge.
It should be noted though that the numbers claimed by the EQXX are only based on computer simulation. Our beloved German brand has the edge, too, due to the model's 117 solar panels on the roof that provide it an extra 15-mile run. In addition, the EV is still in its concept form. On the other hand, Tesla's numbers are based on EPA tests.
While the new Model S Long Range is already in production form, it is experiencing a little negative publicity due to its continuous postponement in deliveries despite its $5,000 price increase. It remains to be seen whether or not the EQXX could catch up with the official unveiling of its production version before the start of the new Model S deliveries.
In terms of powertrain, the combined output of the Model S Long Range is 534 hp, which is a far cry from the EQXX's mere 201 hp. Nevertheless, the German EV makes up for these with its striking design that fuses futuristic and sporty styling compared to the American car's bland look.
Going with their pricing, it is believed that the EQXX's value will be pegged near the $110,000 mark or near the $113,610 starting price of the base Model S unit.
Based on the facts stated here, each car has its own downsides and distinct advantage versus each other. For customers who happen to be in a hurry, they can just go for the Model S Long Range, but for the patient ones, there's the EQXX. We don't know yet what the Merc EV's production model offers, but if it keeps true to the promise of the concept car, it might certainly be worth the wait.