Giancarlo Perlas
January 11, 2022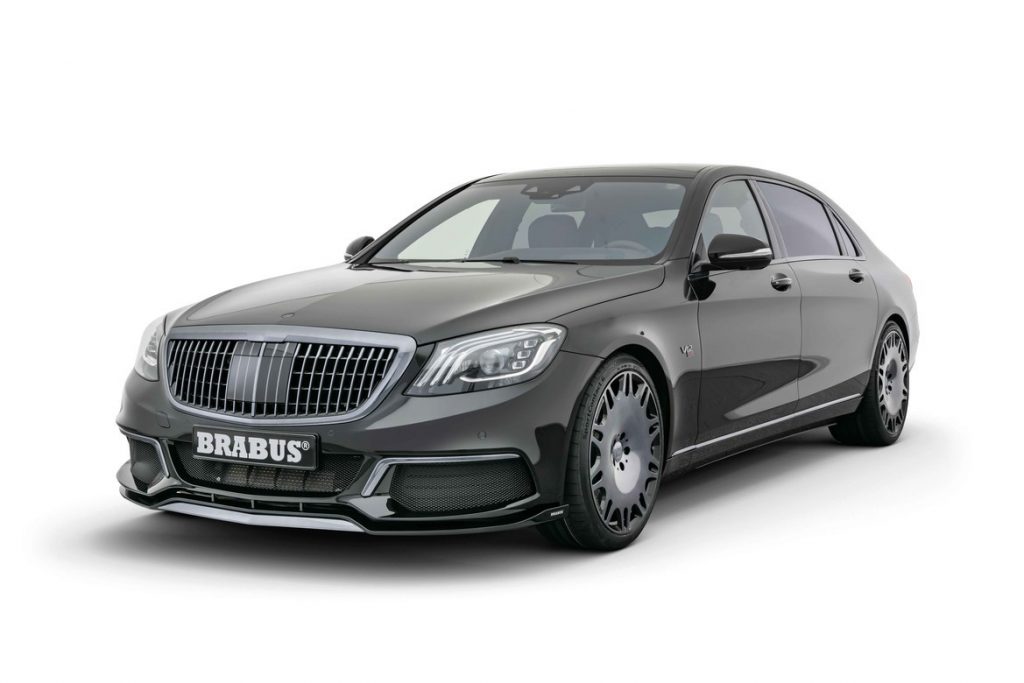 The Mercedes-Maybach S650 is a car fit for a statesman. It is more opulent than the standard Mercedes and its power is comparable to AMG cars. Once again seeing more room for improvement in the already ultra-luxurious features of the auto, Brabus gave it more power and cosmetic upgrades.

Starting in the engine department, the stock Maybach S650 is already capable of producing 621 hp and 738 lb-ft of torque coming from its 6.0-liter twin-turbo V12. But now, thanks to the German aftermarket tuner's new and bigger turbochargers, second intercooler, and cylinders bored out to 6.3 liters, the numbers are raised to 887 hp and 1,106 lb-ft of torque. The upgrades are complemented with a new exhaust system with actively controlled flaps. Overall, the boost lets the limo go from 0 to 62 mph in only 3.7 seconds even with its net weight going around at 5,300 lbs while its speed maxes out at 217 mph.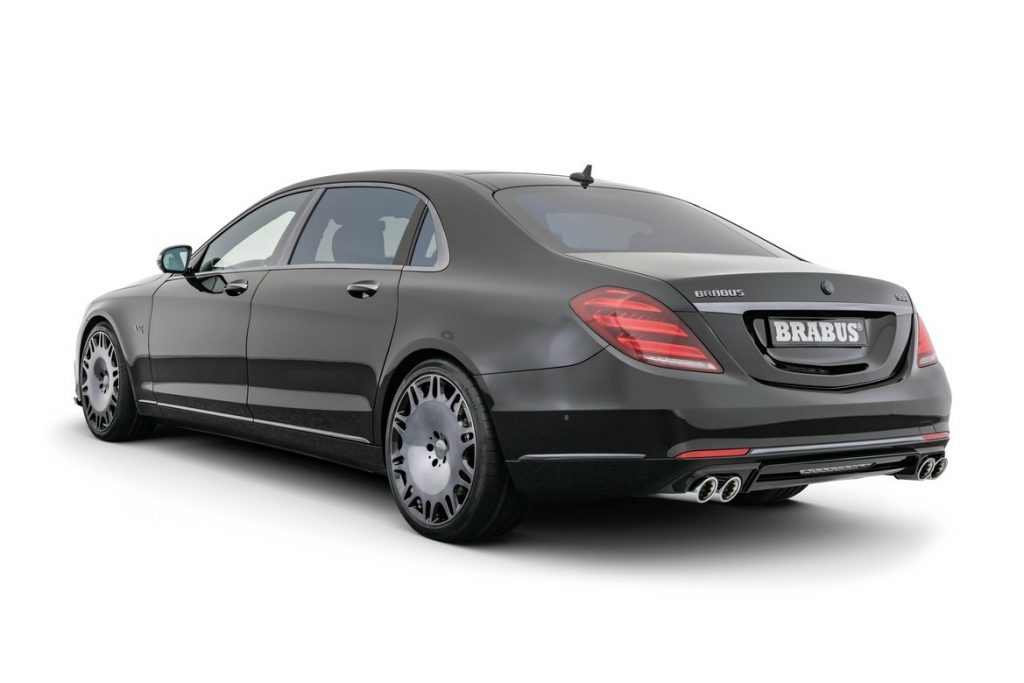 As if the Maybach badge and accessories are not yet enough to make the S650 stand out from its peers, Brabus still managed to add a new front lip spoiler, modified air vents, adjusted suspension that takes its base closer to the ground, and 21-inch Monoblock M wheels.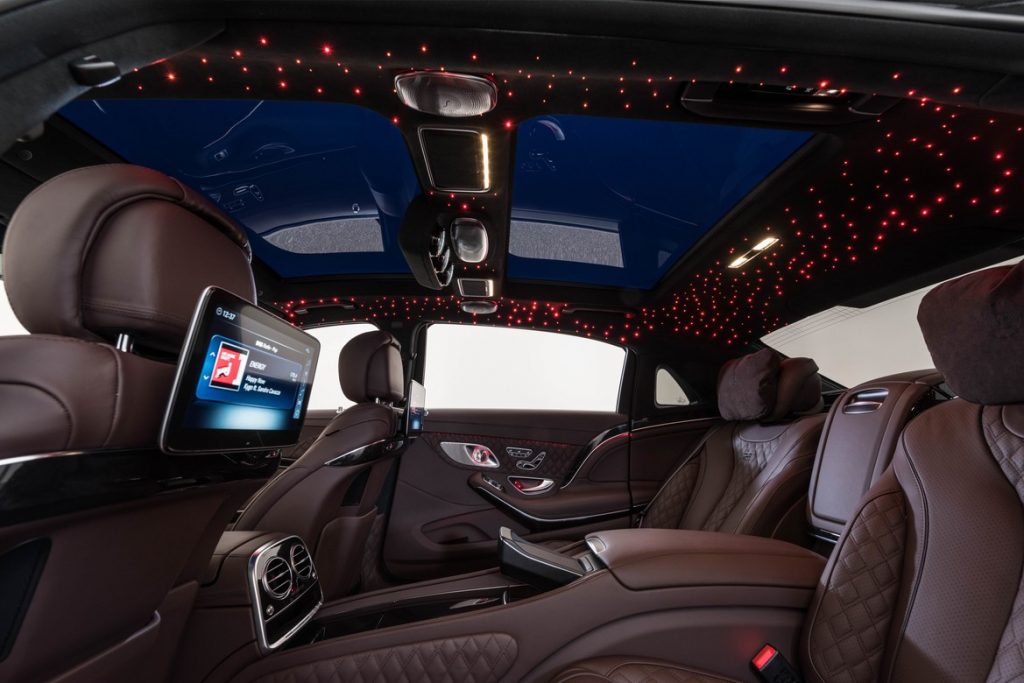 Going inside the Mercedes-Maybach S650 reveals some tweaks on the leatherworks featuring a more unique quilting, new scuff plates, carbon fiber trims, aluminum paddle shifts, and custom metal pedals, courtesy of Brabus. Of course, the B logo of the tuner adorns the headrests of the seats as a reminder of what they are capable of.