Giancarlo Perlas
January 12, 2022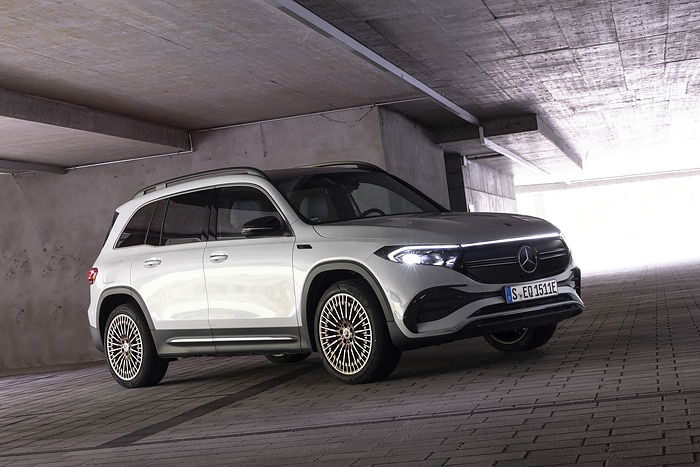 Insurance, Maintenance, Parking, and Fuel
Owning a car is undoubtedly a substantial financial commitment. However, there are some steps that all car owners can take to help them reduce their monthly bills.
Take a look at some of these money-saving tips below for some inspiration. It's time to stop overpaying for your vehicle.
Look For Cost-Effective Gas
Although it is convenient to fill up your car at your nearest gas station, it can often help to shop around. As you walk, cycle or drive around your local area, make sure to take a mental note of the gas price across a few stations. Doing so – will help you shave money off your bill.
If you find that you are spending too much money on gas each month, it is essential that you use your car wisely. For example, do you need to drive down to your local store? Or could you take a walk now and again? It's decisions like these that will end up saving you a lot of money in the long run. In addition, you can learn more about saving money on gas through some online research.
Be Smart About Car Insurance
Car insurance is one expense that all car owners cannot avoid. For some, the price of insurance can be daunting. However, if you start to shop smart, you can get your hands on a good deal. Now, with the help of organizations like Hartford, you can gain access to a range of impressive discounts on car insurance. View these car insurance discounts for those registered with the AARP to see what you could be missing out on.
It would help if you had a clear idea of what you need from your insurance policy. Often, the price of your policy can start to add up once extras are added on. To avoid this, you should take a good look at the type of coverage you need. This can significantly help you lower the cost of your bill further down the line.
Try Your Hand at Maintenance
It can be challenging to escape maintenance issues with our vehicles. However, instead of taking it to your nearest garage to get it fixed, it could save you a lot of money if you try your hand at it yourself. Some maintenance issues can be minor, and with a quick search on the internet, you can gain access to plenty of tutorials that can teach you how to solve the issue.
There are also plenty of car maintenance tips out there that you can educate yourself on. If the maintenance issue is too severe, then it is always recommended that you leave it to the professionals.
Use Apps to Find Low-Cost Parking
It is no secret that the cost of parking has significantly risen. The price can certainly dent your finances if you work in the city. Luckily, there are now plenty of parking apps that can help you find low-cost parking options. It is well worth researching. Once you find cost-effective parking, you will see a significant decrease in your monthly bills.