Giancarlo Perlas
December 13, 2021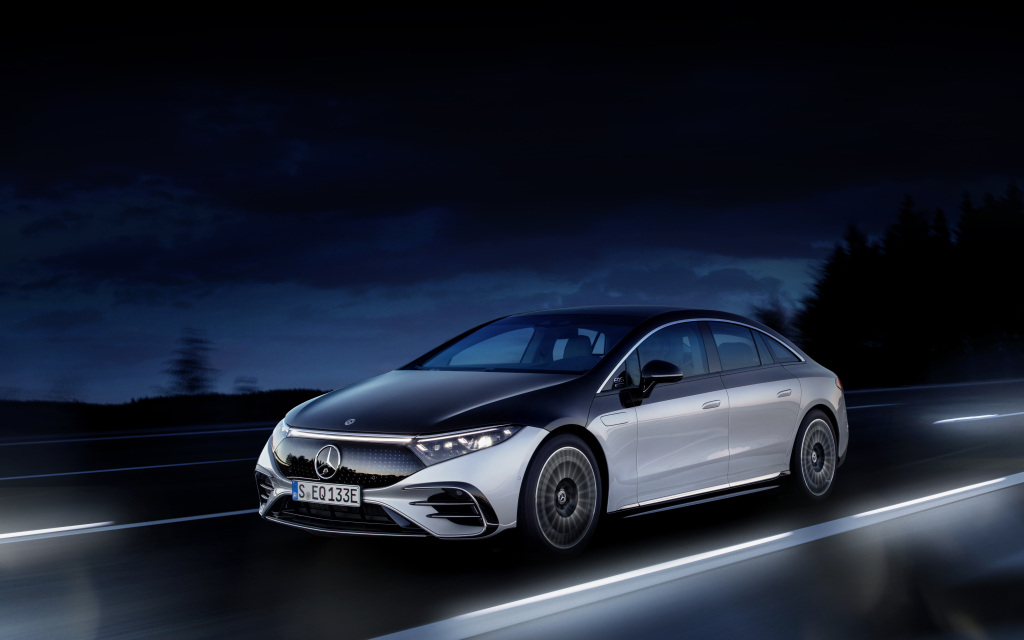 The UK wants more electric cars. That's the goal of the new electric car strategy, which sets out how to make sure they become a major part of our country's transport system by 2030. That's also the reason why Mercedes-Benz and its rivals are ramping up their EV development going towards that deadline. The government says it will encourage the production and use of ultra-low emission vehicles, as well as provide drivers with more charging stations.
There are many benefits to switching to electric cars, including lower running costs and a cleaner environment. But there are also some challenges, such as making sure people have access to charging points. Here's everything you need to know about this exciting future for driving in the UK.
The UK Wants More Electric Cars
In order to achieve its targets, the government will be supporting the local authorities and businesses that set them. They will be providing more information on chargers so that people know where to get them, as well as supporting people to trade in their older, polluting vehicles. They will be encouraging more and more towns to go 100% electric, by 2024. It's likely that the plan will reduce the number of road tax and penalty points drivers have to pay and will reduce the levels of congestion and pollution in the country.
Some Charging Stations in the UK Have Changed Very Recently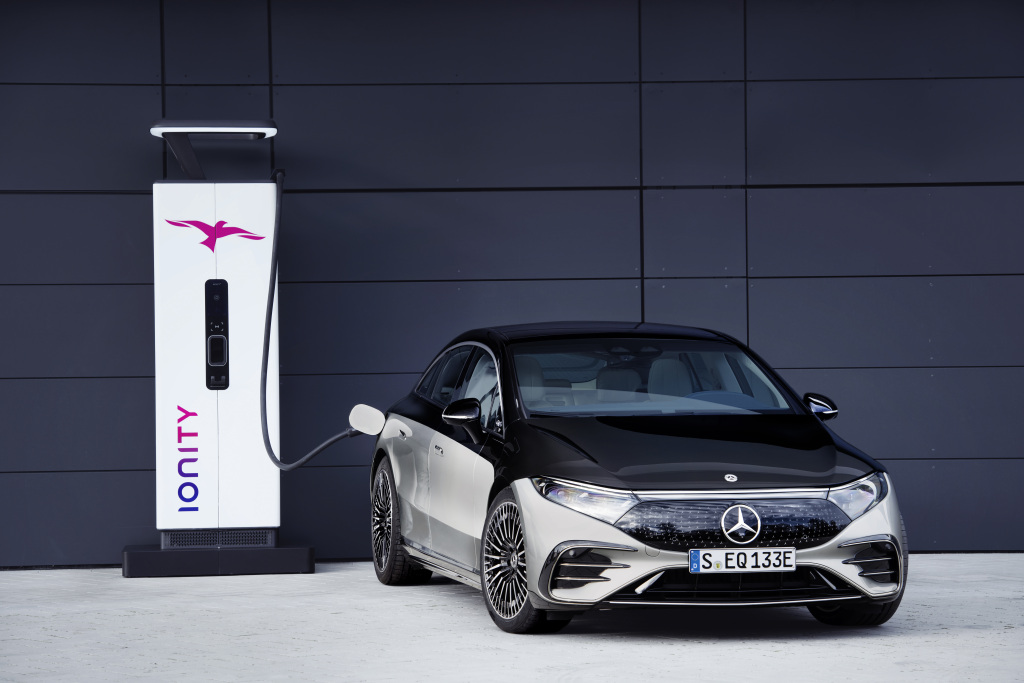 One area of the country that has been hit hard by these changes is the North East of England, where there are some very old charging stations. Electric vehicle (EV) charging points will be required for all new homes and businesses in the UK from 2022. Home EV charging stations will be available for all.
This means that you can buy new properties that are already ready for the future of electric vehicles while making charging points readily available in new homes, stores, parking spaces, and workplaces across the UK.
What Makes the UK a Good Place for Electric Cars?
It may sound surprising that the UK has become a major driving force for electric cars. The UK has a good climate and plenty of open spaces, and this means drivers can get far more from a single tank of fuel.
As well as that, the UK has good infrastructure, including many chargers at more than 500 locations in the UK and the number keeps increasing every day. The UK is also at the forefront of understanding and using electricity, which makes some electric cars much better than other alternatives.
Electrics come in two main types, battery or plug-in hybrid. Batteries are generally smaller and lighter than petrol or diesel engines, and plug-ins only use a small percentage of the power that cars normally need to run. These vehicles are much more efficient.
What are some of the benefits and challenges of electric cars?
There are numerous benefits to switching to an electric car, including lower running costs, improving air quality, and reducing the strain on our roads. But electric cars can be expensive to buy and some are unable to be used in extreme cold. While the government has introduced a number of incentives to encourage people to switch to electric cars, these incentives won't really help you if you live outside a city center, where it can be quite a distance to get to a charging point.
People switching to electric cars will be faced with some challenges too, such as making sure they have access to charging points, which is about to be taken care of, and that people know how to charge them. Required EV charging stations are in place to ease the process.
How can you make sure you have access to chargers in your area?
It's not just about making sure there are charging points at your local supermarket; you also need to know how to use them. From the current infrastructure to how well they're used, how they are branded, and where they're installed, the government is looking at a whole range of questions to make sure they deliver on their promise of cutting emissions. One of these is to make sure there are easy-to-use online maps that list charging points and are simple to understand.
How are there more charging points?
In just two years, the government has expanded the UK's electric vehicle charging network from 4,000 to 20,000 charging points. That's a huge increase and, even though charging points are now dotted about the country, the government has said it wants more and is already working towards it.
Conclusion
The future of electric cars is looking bright, with the UK set to receive more electric car charging points. This is because more people are switching to electric vehicles, due to their better fuel efficiency and lower running costs.
As a result, the country will have improved air quality, improved energy security, and reduced CO2 emissions. But not everyone is on board with this idea. For example, some people don't want more ugly wires in the streets. The government's response? They're going to put up charging points in public places so that aesthetically-minded drivers don't have to worry about it.