Giancarlo Perlas
December 13, 2021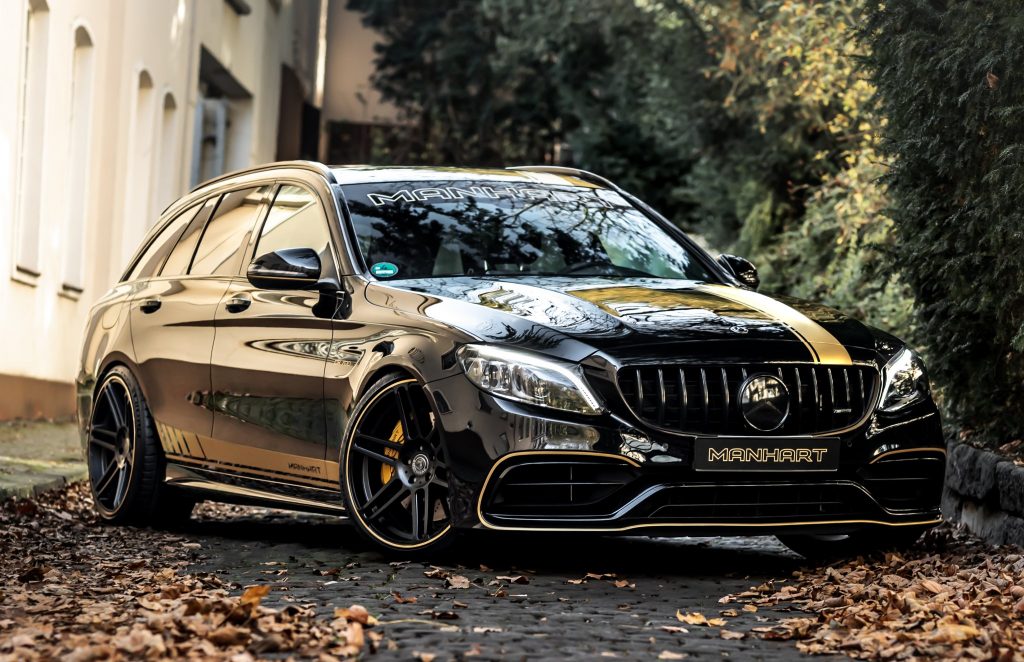 The days of the V8 engines are numbered as Mercedes-Benz is hounded by supply chain issues. To give the powertrain a proper send-off, Manhart just unveiled a new tuning project for the soon-to-be phased-out eight-cylinder-bearing Mercedes-AMG C63 S Estate.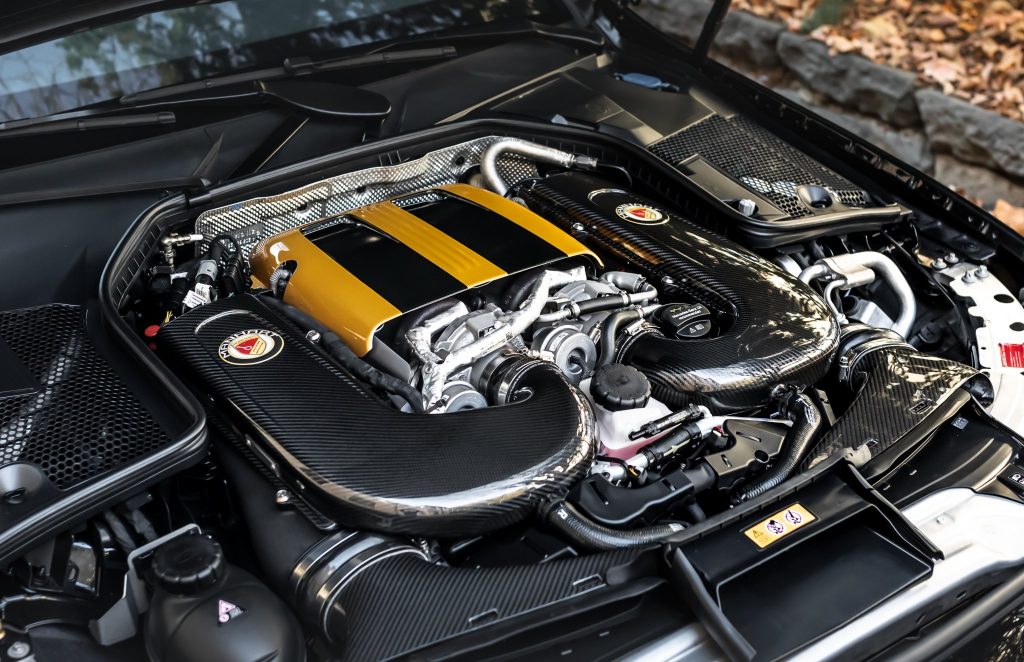 The new tuning package of the company turns the AMG C63 S Estate into the "Manhart CR 700 Wagon". Through an aftermarket turbo performance kit, turbo modifications, new carbon air intake, intercooler enhancement, and ECU remapping, the 4.0-liter twin-turbo V8 of the car is boosted to 712 hp with 679 lb-ft of torque. That's a ginormous 202 hp and 163 lb-ft increase from the stock configuration of its power unit.
Partnering the mods with the high-performance C-Class' nine-speed automatic transmission lets it roll from 62 to 124 mph in just 5.5 seconds. These are also complemented by the tuner's signature coil springs with various variable adjustments.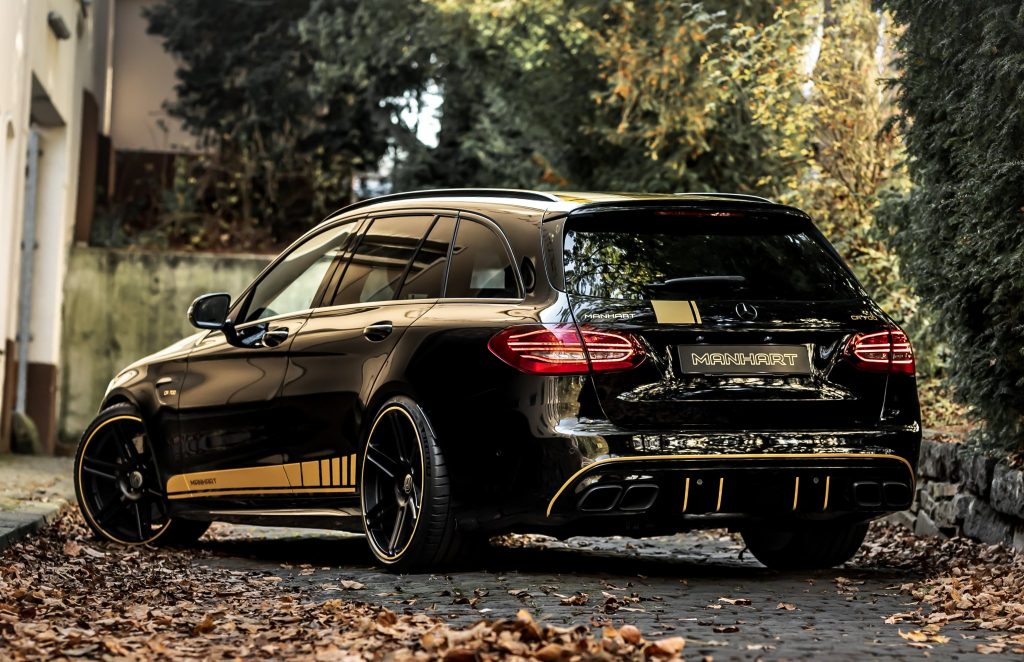 Completing the car's transformation are cosmetic upgrades on its exterior that include a glossy black paint adorned with gold stripes to make it appear sportier. Then it benefits from Concave One wheels with the same gold rim pinstripes to keep up with the theme.
Manhart skipped the interior upgrades for the tuned C-Class but it did remind customers that it can introduce a couple of personalization based on their preferences. These can be included through customized orders.
The pricing for the Manhart CR 700 Wagon based on the Mercedes-AMG C63 S Estate is not available to the public, but those who wish to get a quotation may contact the tuner directly via its official website.