Giancarlo Perlas
August 1, 2021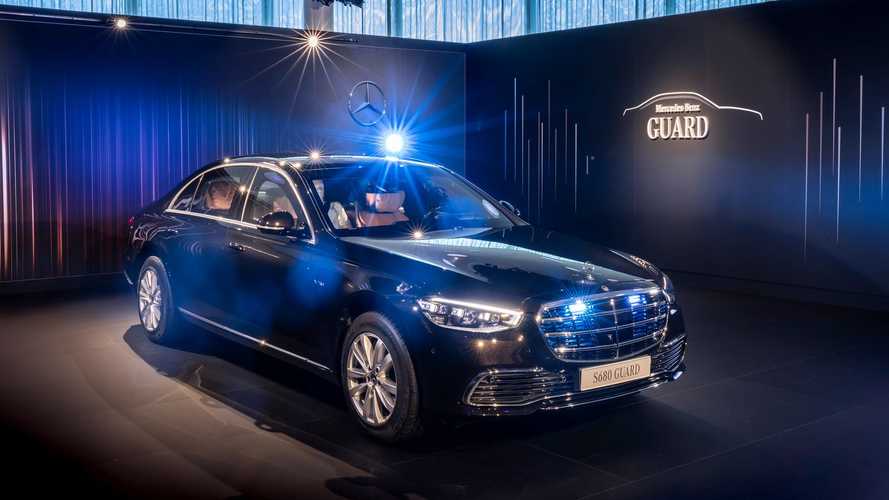 Whether you made enemies along the way or you just want extra protection from bullets, the Mercedes-Benz S680 Guard is the ideal car for you. The unit has the highest ballistic protection level for a civilian vehicle with a VPAM VR10 rating.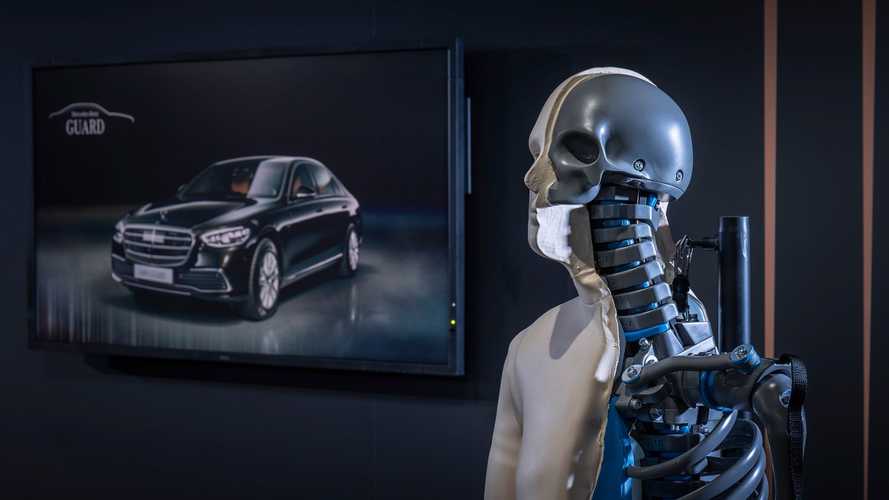 The S680 Guard is no different than the standard long-wheelbase S-Class, but its armoring can withstand shots from rifles loaded with 7.62x54mmR rounds and two DM51 grenade explosions. The armor rating is the next level above B7 in its European equivalent.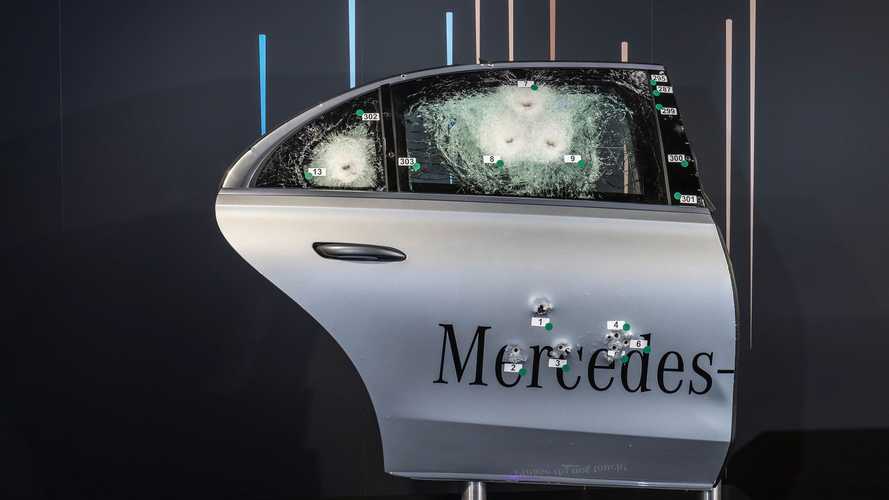 The body of the vehicle has been entirely overhauled for greater resistance compared to its previous Guard model. Next, the windows have been thickened by nearly four inches, and the wheels were wrapped in Michelin PAX run-flat tires that can go on up to 19 miles even when punctured. Moreover, the windows now come with a hydraulic system so they can still work even when the electronics of the car have been compromised. All the extras have driven up the weight of the auto to 9,269 pounds, so Mercedes had to upgrade the gearbox and steering of the unit to compensate for them.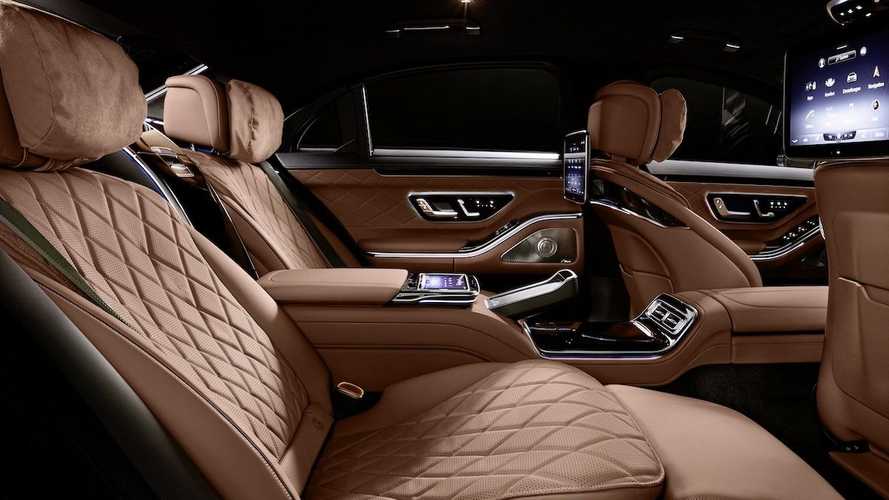 The S680 Guard is still in its Benz guise but it surprisingly carries a V12 engine, which is something that Mercedes earlier said to be offered exclusively for the Maybach variants going forward. The decision to retain the engine of its predecessor is to keep the power of the armored car at 604 hp and 664 lb-ft of torque. Meanwhile, the top speed is electronically capped at 118 mph to preserve the brakes.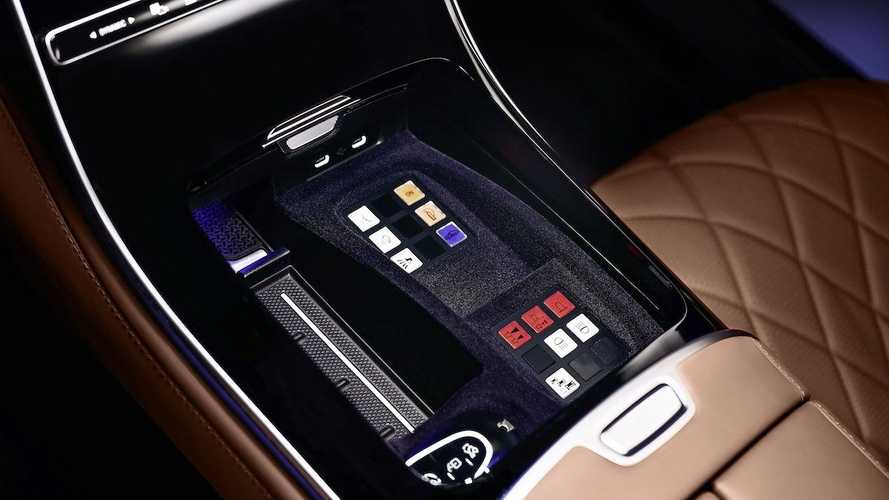 The price of the Mercedes-Benz S680 Guard starts from €547,400 or around $650,000 at the current exchange rates. It takes 51 days to assemble the whole car, and buyers can choose between four and five-seat configurations plus it has a built-oxygen tank for emergency purposes. The company revealed that it will no longer offer a stretched Pullman version of the armored vehicle.