Giancarlo Perlas
July 31, 2021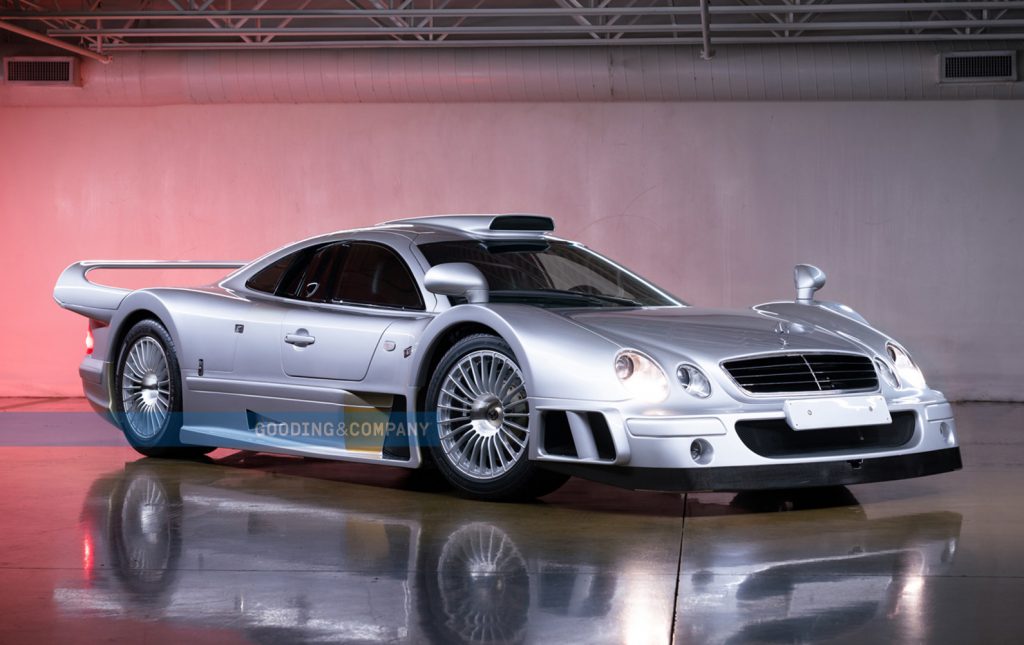 A Mercedes-Benz AMG CLK GTR Coupe is set to go under the hammer at Pebble Beach this coming August. Gooding & Company is looking to sell the very rare car between $8.5 and $10 million.
So what makes it so expensive?
1 of 25 Ever Built
The 1998 CLK GTR was originally built for the FIA GT Championship back in 1997. Only 25 samples of the unit were ever made based on the new CLK Coupe at that time, and the car here happens to be the ninth that was produced under the coupe versions.
Only 1,442 Kilometers on the Clock
Another selling point of the vehicle is its very low mileage that only accumulated 1,442 km or 896 miles on the clock. It was sold new in 1997 to Hermann-Dieter Eschmann of Germany, then it changed hands in 2005 to an entrepreneur in Hong Kong. The last owner, Cheval Trust, bought it in 2017 and imported it to Seattle.
Still in Pristine Condition
The CLK GTR almost looks new despite its age. The car also comes with all its extra accessories when it was delivered to its first owner, which includes a battery charger, torque wrench, socket for the wheels, wooden blocks for the hydraulic jacks, and original papers.
Top of the Line Engine
The Mercedes-Benz CLK GTR carries an AMG 6.9-liter naturally-aspirated V12. It produces 604 hp at 6,800 rpm and 572 lb-ft of torque at 5,250 rpm. All that power propels the car from 0 to 62 miles in just 3.8 seconds while its max speed is capped at 214 mph.