Giancarlo Perlas
July 26, 2021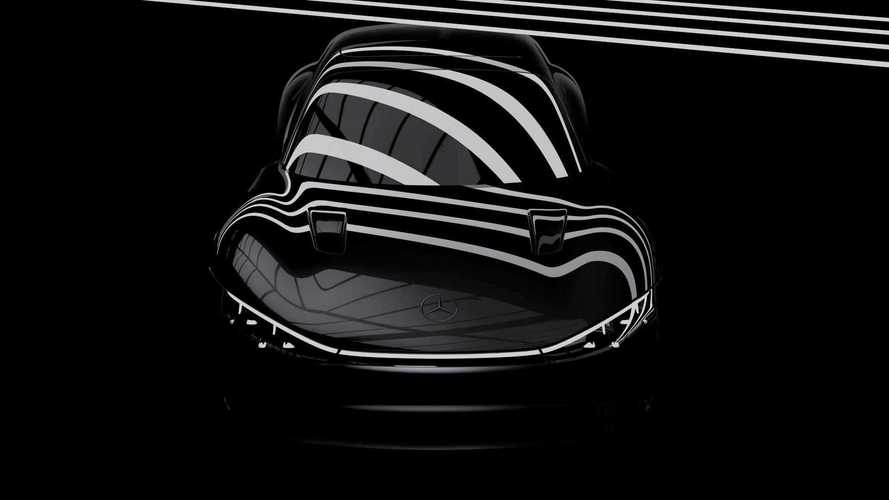 Daimler just dropped teasers of the Mercedes-Benz Vision EQXX that's driving electric vehicle gearheads excited. Apparently, it is a low-hung sedan being developed in cooperation with the Mercedes Formula 1 team.
The three-pointed star brand is yet to unveil the Mercedes-AMG One, which is already long overdue, and here it is again shifting its sights on another F1-inspired car. However, this one is supposed to run on a fully electric powertrain.
Everything in the trailer is in silhouette as of now but the EQXX concept looks like a blueprint for a low-slung sports sedan that will take on the Tesla Model S in the future. The design of the auto also hints at some elements found in the upcoming AMG One and the limited-production 2015 Volkswagen XL1.
The feature that highlights the EQXX though is its electric range. The company claims that it can reach over 621.4 miles (1,000 kilometers) on a full charge. That's more than the Mercedes-Benz EQS EV's promised 478-mile (770-kilometer) range.
Mercedes says that the long electric range will not just be a result of a larger battery pack. Instead of that, the car will have a more compact battery with a 20% higher energy density than the one in the EQS. The pack will be small enough to fit into the future compact cars of the brand.
Lastly, the company is trying to achieve a drag coefficient lower than the 0.20 figure from the EQS for better aerodynamics in the Mercedes-Benz Vision EQXX.