Giancarlo Perlas
July 26, 2021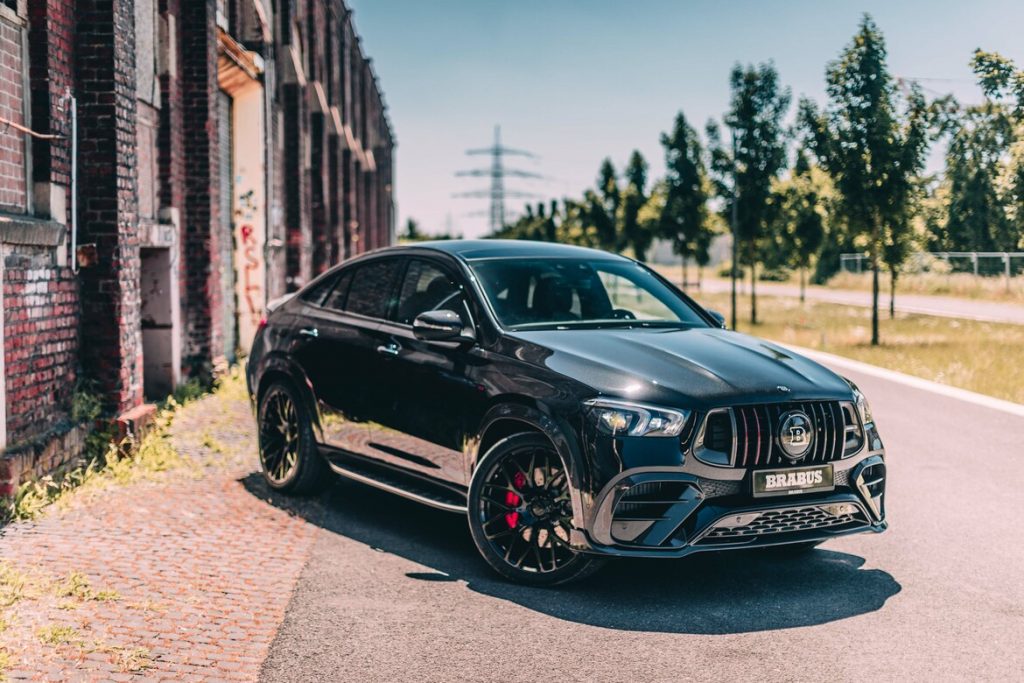 The Mercedes-AMG GLE 63 S Coupe provides a mix of luxury and sporty styling backed by a 4.0-liter twin-turbo V8 engine that is already capable of delivering up to 603 hp and 627 lb-ft of torque. However, for buyers who want more individualization and power that's anything but subtle, Brabus has them covered.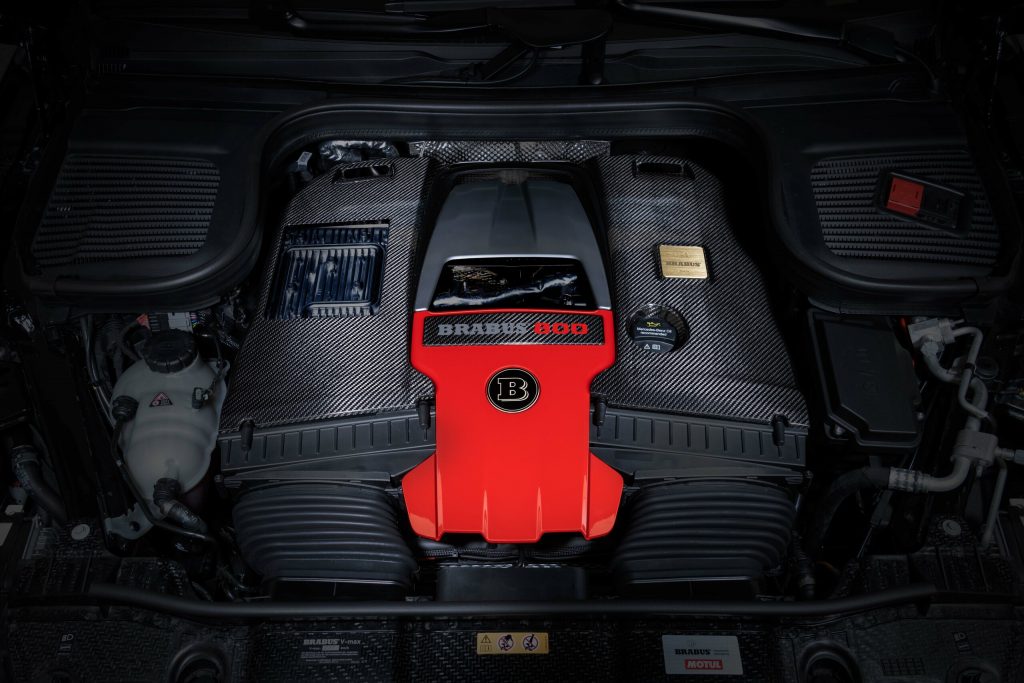 The new Brabus 800 tuning package takes the power of the AMG GLE 63 S Coupe to 800 hp and 738 lb-ft of torque. That means 197 hp and 111 lb-ft more than the factory-fresh version of the auto thanks to its new turbos with larger compressors and ECU remapping.
The nine-speed automatic transmission of the crossover is retained. Together with the stock all-wheel-drive system, the new configuration propels the GLE Coupe from 0 to 62 mph in just 3.4 seconds. Moreover, the speed limiter is raised to 180 mph.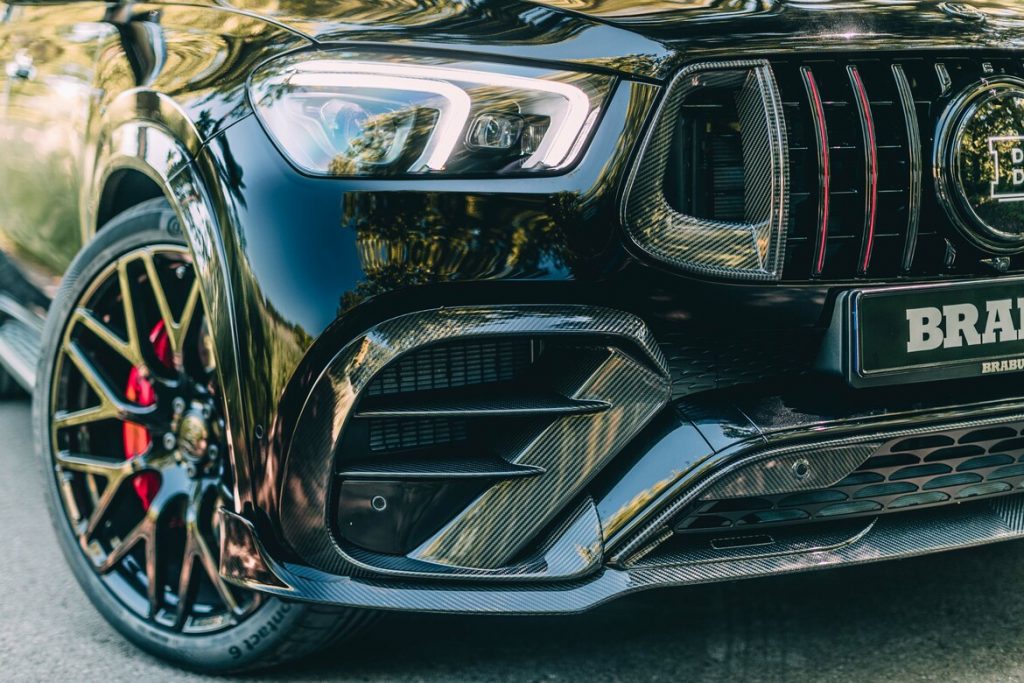 Complementing the engine boost are a couple of exterior mods featuring a redesigned Panamerica front grille with subtle red highlights and large intakes on the sides, new front bumpers with lip spoiler, extended wheel arches, a new rear wing, and a new diffuser housing the quad exhaust tips of the crossover. Lastly, it is fitted with 23-inch wheels wrapped in sports tires and partnered with a one-inch lower suspension for better ride height and stability.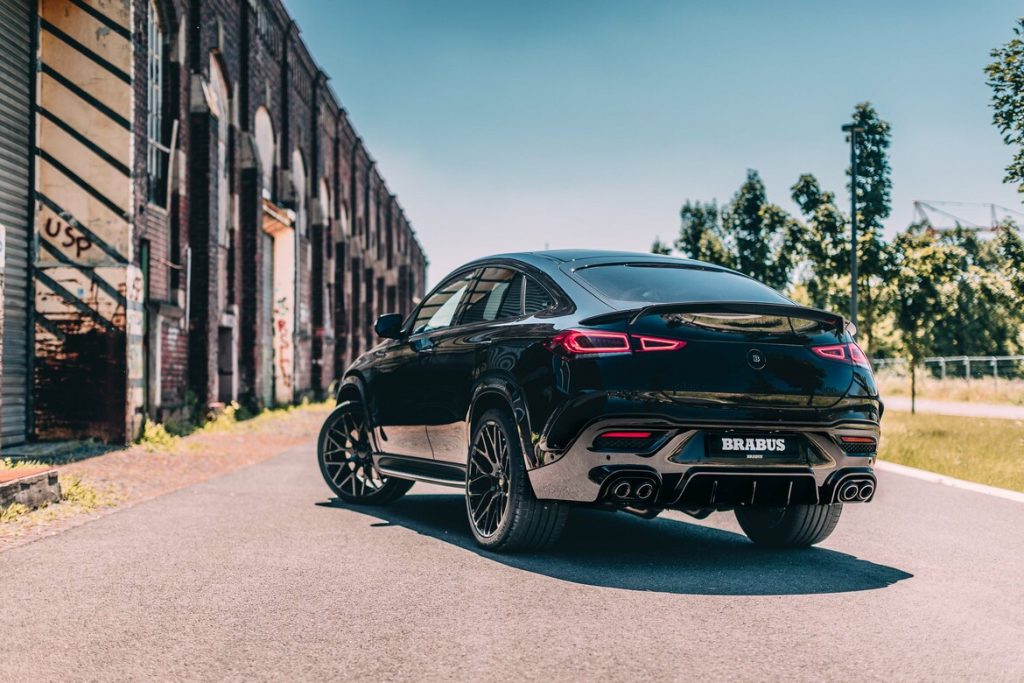 Brabus is mum on the pricing of its new Mercedes-AMG GLE 63 S Coupe package, but interested buyers can get a quote from the company directly through its official website.